This post is sponsored by Sivan Social. All comments and opinions are my own.
Cozy blankets, new pajamas, and a big ol' mug of a warm beverage are ways that we combat the cooler weather. The good news is that you can pick up all of these things during the Macy's One Day Sale, where you can also save up to 60%.
These are a few of our favorite items to prepare for snuggling up and watching holiday movies. Awwww yeahhhh…
Cozy Finds from Macy's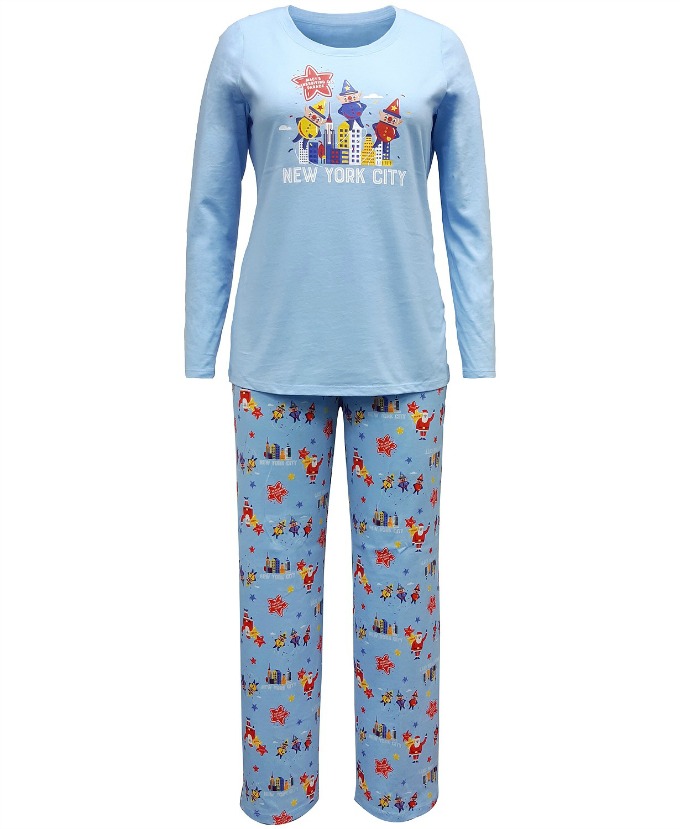 First, you need new PJs. You can get matching ones for the whole family, like the Thanksgiving Day Parade ones. How cute are these? Or you can go for the non matchy matchy look and get something that's all you. It's totally your choice.
Next, you need a cozy blanket. Even if you live in a warm climate, you can crank the AC down to get snuggly. It's totally a legit thing. This ruched faux fur blanket gives the feel of being in a horse drawn carriage, if all those movies are to be believed. Plus, it looks so regal and elegant. This chunky handknit blanket is another great option that gives you that feeling of being loved by a family heirloom.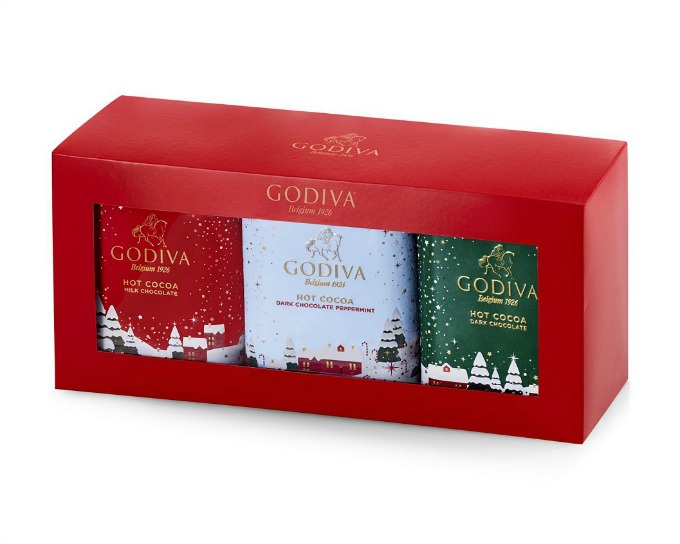 A nice big mug of something warm to drink is the next step of getting cozy. It warms you up from the inside out, and tastes good, too. The Godiva Three Tin Gift Set of hot cocoa is a perfect option. No one said you can't gift yourself.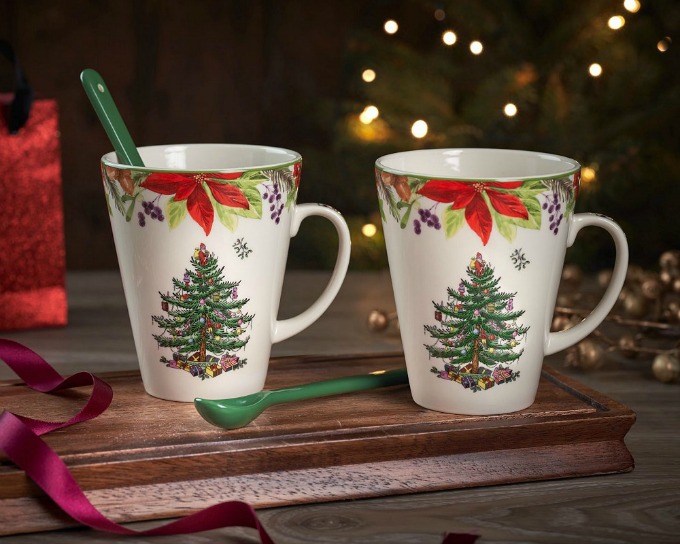 Of course, you need a mug for your warm beverage. A lot of people collect Spode, and it's never too late to start, like with this mug and spoon set. And at this price, you can't beat it, even for a hostess gift. And how cute are those spoons??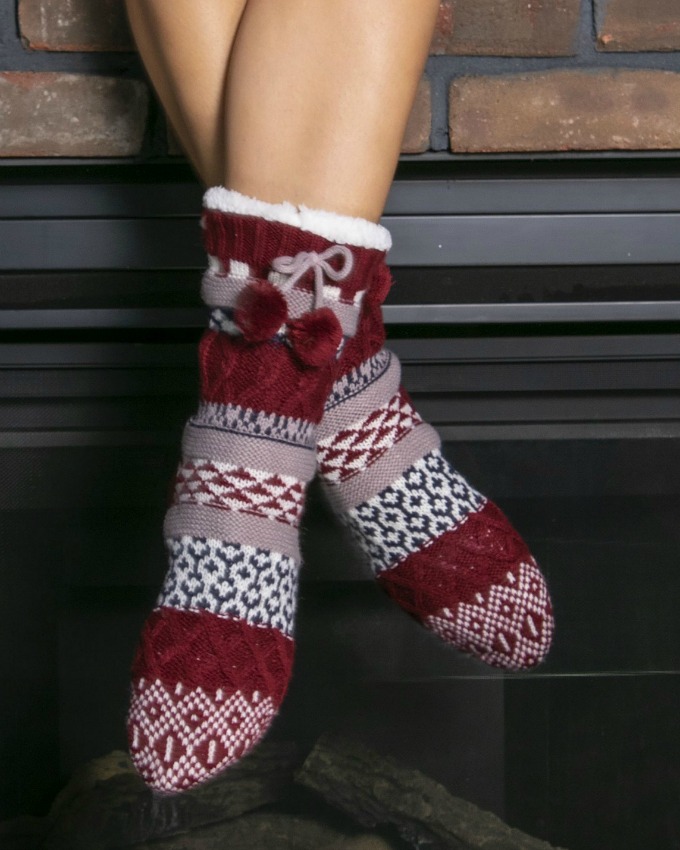 You can't forget about your feet. A pair of great slippers like these Lamo ones will keep them warm. I actually have a pair of the Lamo mocs, and they're soooo comfortable and warm, but not hot. These slipper socks are another great option if you don't want the shoe like feel.
Get a $30 Rebate on Orders of $100+
As if the discounts weren't enough, you can get an additional $30 rebate on orders of $100 or more.
Spend $100 or more on Macys.com, and fill out the rebate form for a $30 rebate.
Purchases must be made through a Sivan Social Macy's affiliate link. Any of the links in this post qualify you for the rebate.
Rebate is only valid with orders placed between 11/13 – 11/15 or while the offer lasts.
Be sure to head on over to Macy's to check out their awesome selection of Black Friday deals. These are just a few of Macy's thousands of options at all price points. The sale runs through 11/14/2020, so take advantage while you can!