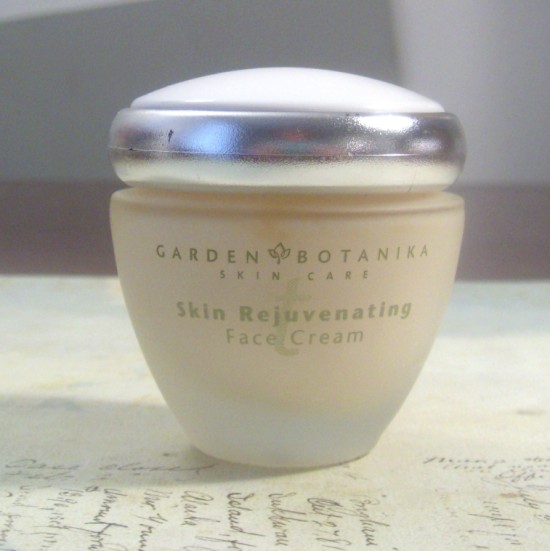 There are certain brands that always conjure up memories. For me, Garden Botanika is one of those brands. I used to love going into the boutiques in my local mall. I could try out all the different lotions and potions that they carried. They also had unscented versions of many of the fabulous Garden Botanika products that you could buy as is or have them custom scented. It was there that I discovered my love of Fresh Cut Grass scent.
Our local mall no longer has a Garden Botanika store. However, I have discovered that I can order via their catalog or the website.

The first product I tried from the Garden Botanika website was the Pumpkin Exfoliating Masque. This is amazing! It smells just like pumpkin pie, but the scent is subtle, not overpowering. The consistency was similar to pancake batter. Mmm…pumpkin pancakes. Wait, that's a different post.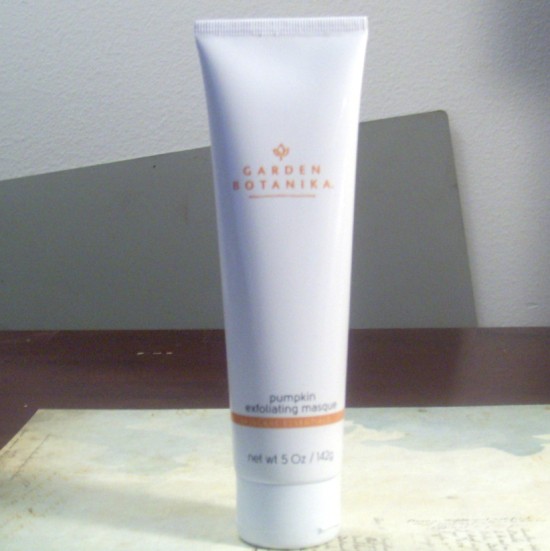 Anyway, the masque has real pumpkin enzymes, jojoba, and vitamin E in it. The exfoliating beads were very gentle but you could feel them working. There was also a subtle warming sensation. It really felt like a spa treatment, but I was having it at home. The difference in my skin's texture was amazing – so soft and supple. I like to use a good exfoliating product once a week or so, and the Pumpkin Exfoliating Masque fills the bill.
The next item I tried was the Skin Rejuvenating Face Cream from Garden Botanika. I didn't plan it this way, but this was the perfect companion to the pumpkin masque. The Skin Rejuvenating Face Cream glides on completely effortlessly and absorbs quickly. It has a fantastic, almost powdery finish. It has no water in it and includes dimethicone, which helps to create a fantastic starting point for your makeup. The Skin Rejuvenating Face Cream has no parabens, glycols, or preservatives, either.
And can we talk about the packaging for a moment? It's absolutely gorgeous! The Face Cream is in a small, frosted glass jar with a chrome and white lid. This looks amazingly elegant and would be gorgeous on a dressing table.
While I no longer get to go into the stores and sample and poke around, I know I still have the Garden Botanika website and catalog to get my fix. You can connect with Garden Botanika on their facebook page as well.