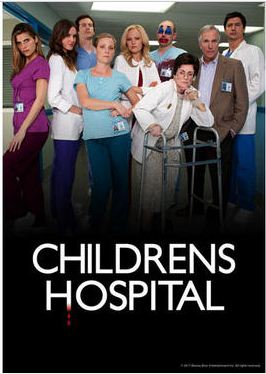 Have you ever tried to get out of work? Of course you have! I mean, who hasn't tried a couple of excuses to get out of work, right? Cause, if work was supposed to be fun all of the time, it wouldn't be called work. It would be called play or fun or something else entirely.
One of the things that I especially love is when someone makes excuses to get out of work, then you catch them doing something later that day. One such occurrence still sticks with me. When I was a kid, our family had a small chain of bakeries.
One day, one of the most valued employees called in sick. No biggie. He came in for a couple days, then called in sick again. Again, no biggie. Except, on this particular day, my mom decided to pick me up from school. As we're driving back to the Bakery, I go "Hey there's (trusted employee.) We should give him a ride!" There he was, walking along the side of the road. With his surfboard. Mu mom fired him on the spot, which I thought was a little harsh at the time. As an adult, though, I get why she did it.
Other great excuses to get out of work:
"I get paid hourly, so it's ok. I don't have to go in, I just won't get paid." This person didn't last 6 weeks on their job.
"I have to go see what my dog's doing/play volleyball/have softball practice/etc/" They couldn't understand why they were let go after their 1 year contract was up.
"I can't come in because the fire and police departments have my neighbourhood blocked off. There's an active meth lab and they're not allowing anyone to leave." This one actually happened to me. Except it wasn't a meth lab, it was someone that had accidentally mixed bleach and ammonia while cleaning. After 16 hours, we were given the all-clear to go back.

Childrens Hospital: The Complete Third Season on… by thewbdotcom
On the show Children's Hospital, they're always trying to cut out early or not come in. The show is hilarious, and geared towards adults. The third season is about to come out on DVD. It makes a great gift for those that like off-beat shows.
What are your best excuses to get out of work?
"I have been hired by Warner Bros WBWord division to raise awareness for 'Childrens Hospital.'"