French Country design is a term that's often thrown around loosely.  It's often used to mean something along the lines of rustic farmhouse chic. However, as you'll see, French Country design is often much more sophisticated than that.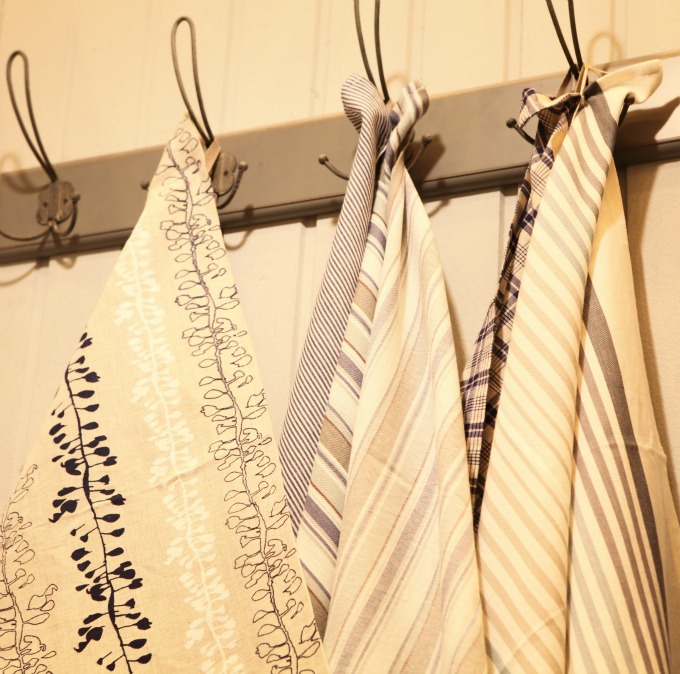 Another thing that most people don't consider when discussing French Country design, is that there are several variations on the style.  Depending on what part of France you're trying to capture, the style, colors, and essential pieces will change.  The infographic below has a ton of great tips on What is French Country design and how to get the look in your own home.
French Country design has been made popular recently by Joanna Gaines. We all know someone who's obsessed with the Magnolia aesthetic. While their style falls a little more toward the industrial side, it's definitely heavily influenced by French Country design.
Phwew!  That's a lot of information about a really broad design term. Who knew there were so many variances on a theme that somehow gets lumped all together?
Now that you know a little more about French Country design, and the various styles and nuances, what do you think? Is this a look that you'll be attempting in your own home?