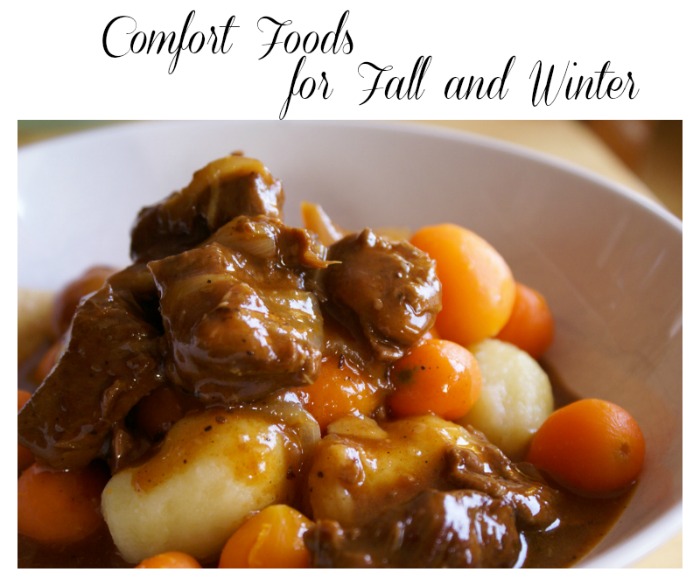 The colder weather is here, and winter is well on its way. Soon the ground will be frosty, and we'll all have a craving for comfort food like never before. Enjoying delicious comfort food is definitely one of the greatest things about winter! The following dishes are all hearty meals, containing lots of veggies and goodness:
Favorite Comfort Foods for Fall and Winter
Beef Stew
Beef stew warms you up from the inside out, so it's a great dish for those gloomy days. You can pretty much play jazz with this dish and add whatever root vegetables you like. I like to add carrots, parsnips, potatoes, leeks, and onion. You can add whatever herbs and spices you like too! The trick is to use Oxo cubes mixed with flour to coat the meat and veg before you pour the water on. It'll then thicken up while cooking. Doing it in the slow cooker is best, as you can simply pop it all in and then dig in later on. Dumplings are optional, but delicious. It takes around 10 minutes to prepare, and you can then leave it in the slow cooker for at least 3 hours to do its thing.
Chilli
Chilli has a kick to it, so it's definitely a good winter warmer. You can make it with beef as the traditional recipe would suggest, or even with turkey for a meat that's lower in fat. For something really different, try a vegetarian chili.  Use tins of tomatoes and herbs and spices if you don't want to use a sauce straight from the jar – it's healthier! Simply heat up some wholegrain rice and you've got a hearty meal. You can also cook the chilli in the slowcooker and grab a bowl when you're ready.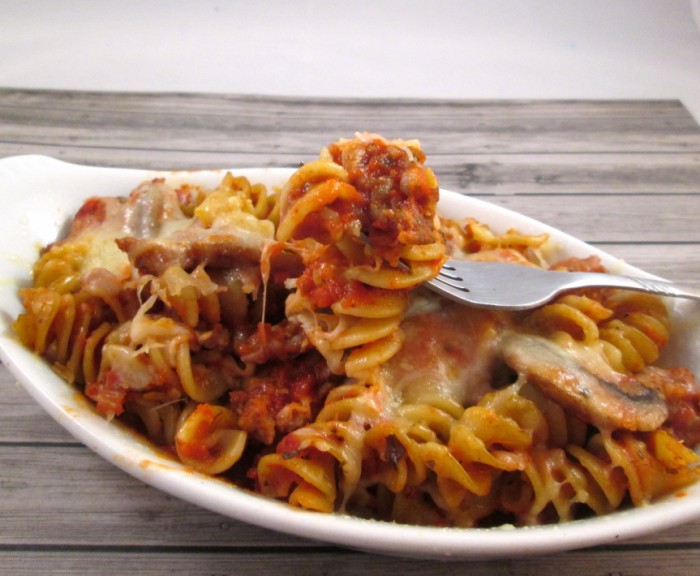 Sausage Casserole
Sausage casserole is another great comfort food.  It can be made in the same way as stew, except many people like cooking this dish in the oven. Tomatoes and/or pasta are also usually added. Again, you can play around with the ingredients as much as you like to make something tasty and original. A side of mashed potatoes goes down very well with this dish, if you're not adding pasta. If you don't like sausages, there are lots of alternatives. Try salmon for a change!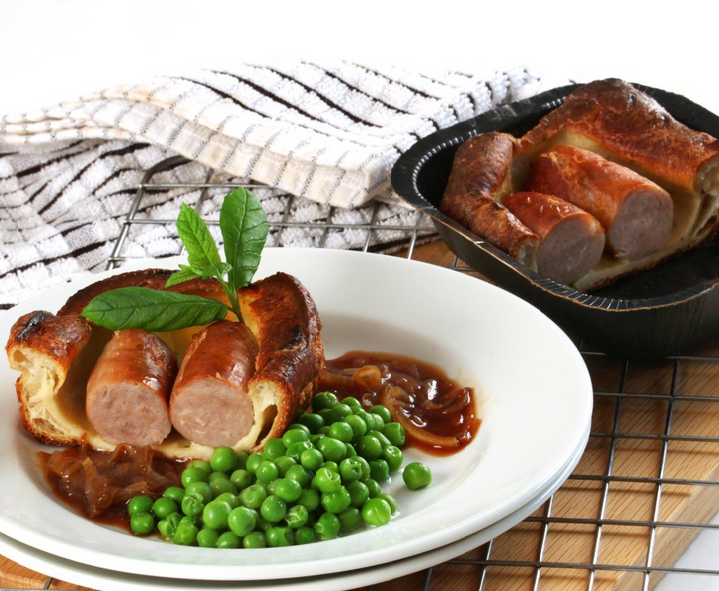 Toad in the Hole
Toad in the hole isn't as weird as it sounds. It's lots of tasty sausages baked inside of a huge yorkshire pudding. What could be better? You can then pour over some gravy, and serve with mashed potato if you like! It's very simple to make, even if you're a total beginner.
Chunky Soup
Chunky soup is always a comforting dish. You can add any vegetables you like, and use any flavourings. You could make potato and leek with a chive taste and chunky bits of potato, for example. As well as chunky vegetables, bits of meat that melt in the mouth make this soup a winner. Try chicken!
These comfort foods will keep you going throughout the winter months. I guarantee your family will love them just as much as you too!
Do you have a favourite fall and winter comfort food?  Let us know in the comments!