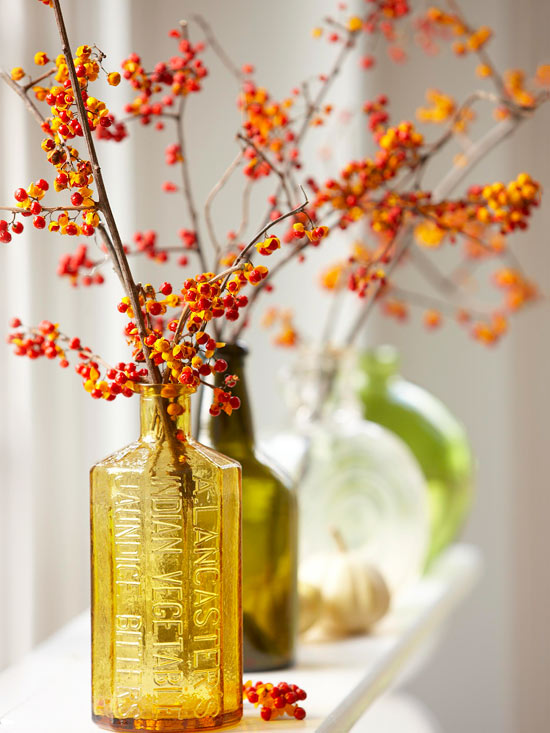 Fall is here, and busy moms know that the holidays are right around the corner. Instead of waiting until the holiday cookies are in the oven to renovate your home for your holiday gatherings, now is the time to begin thinking about elegant and lasting touches to add to your home.
Imagine your living space and the elements you could add to it to evoke a sense of awe. Instead of tearing down walls or purchasing all-new furniture, there are small design projects that are relatively inexpensive and can be done in just a few days. Think about all the aesthetic and practical elements you have always dreamt of in your main living space. From lighting, to indoor floor fountains, to updated paint and knobs on furniture and cabinetry, the possibilities for refreshment and improvement are endless.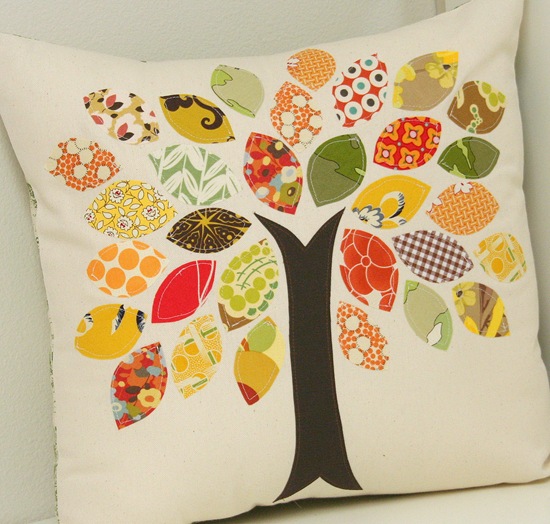 Take a look at the lighting in your space. Does it provide the range of brightness necessary to create the right ambience in your main living spaces? Do you have ugly ceiling fans that need to be replaced with more attractive light fixtures or trendy ceiling fans if you'd like to keep the practicality? Is it a matter of just purchasing a few well-placed floor-lamps, or would you like to install track or recessed lighting to better control the light in your space? These are all questions to ask yourself now, so that if a project grows large, you have ample time to complete it before holiday invitations go out. Less stress means those holiday parties will be more fun for everyone
– especially you.
If your room is missing a special and unique element that will receive positive comments from all your holiday guests, consider investing in an indoor floor fountain. Indoor floor fountains are available in a variety of sizes and colors and are one of the most elegant features in homes today. Cascading water creates a beautiful visual effect, and the sound fills the corners of every room with a soothing, natural rhythm.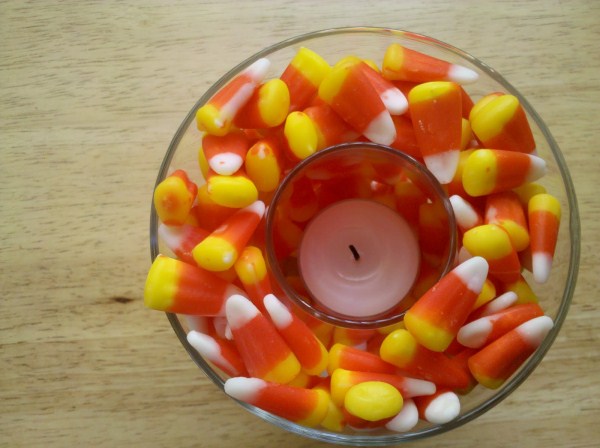 Update your old furniture without spending a ton of money by purchasing some cute knobs or painting on a new, bright accent color to complement your existing décor. For upholstery, add some updated pillows or a brightly-colored throw to give dimension and life to your room.
The guests who come to your holiday parties year-after-year will be inspired and awed by your innovative changes. And you'll be glad you got a head start on all these great projects before the stress of the holiday season even began.