I'm an avid reader. Books were always important in our house when I was growing up. Inspired by this post at Hobbies n A Budget, these are some of my favorite children's books.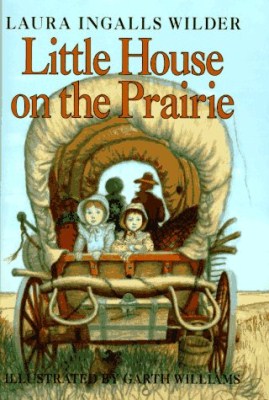 Little House On The Prairie
series. – I started reading these in 4th or 5th grade, and I was engrossed! I didn't believe that they were based on someone's (Laura Ingalls Wilder) life, either. I feel like I got started on the series late, too.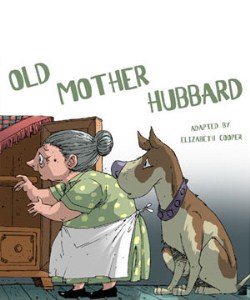 Old Mother Hubbard
– This was the first book I ever read all by myself.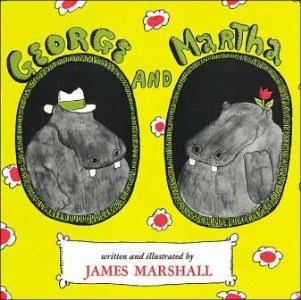 George and Martha: The Complete Stories of Two Best Friends Collector's Edition
– They're not that well-known these days, but they're irreverent, crazy unique stories. These books are enjoyable on a lot of levels. They teach you about being friends and other great life lessons.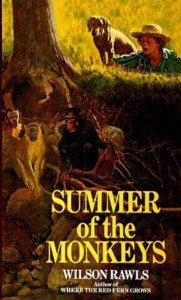 Summer of the Monkeys
– My 5th grade teacher used to read to us almost every day. This was one of the books she read us. I thought it was going too slow, so I went to the book store and got my own copy!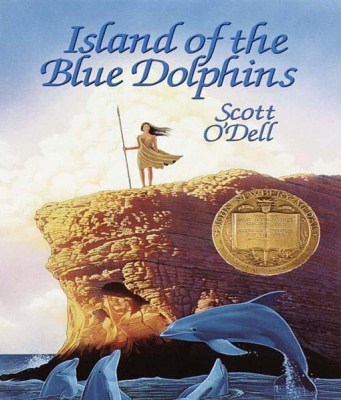 Island of The Blue Dolphins
– I read this when I was 8 or so, and we lived in Hawaii. I always wondered if there were people stranded ut and about after reading this.