Did you know houselants are the next big trend?  It's true!  love growing plants.  Although I would love to have a big garden where I could grow plants all year 'round, it really isn't an option in the Midwest (you know, that pesky snow and all).  But we do have the option of growing indoors during the colder months.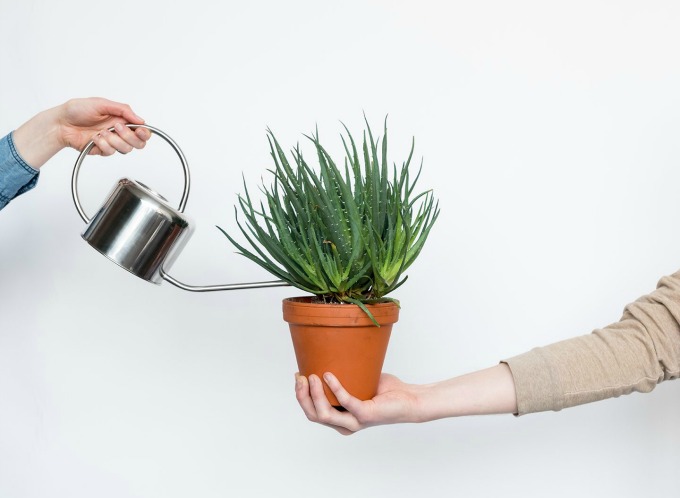 Indoor plants have always had a place in my home, and I'm kinda digging that this is the new trend.  Herbs on a windowsill, a great fern, or even some succulents help to bring life to a space.
But I absolutely adore houseplants.  You can give me a philodendron or rubber tree to keep indoors all year long, I will nurture it like it was a pet.  I particularly love a good Mother in Laws Tongue or Sansiveria, with its sword like leaves that seem to grow forever.  Bloomscape has healthy, lush, florist quality plants in a large variety of sizes and types. You can choose plants by light requirements, difficulty to grow, and even pet friendly plants.  Best of all, they come ready to place in your desired spot, already planted in a clay pot with saucer.  Just add water and grow! Their great quality is what earned them a spot in our Mother's Day gift guide.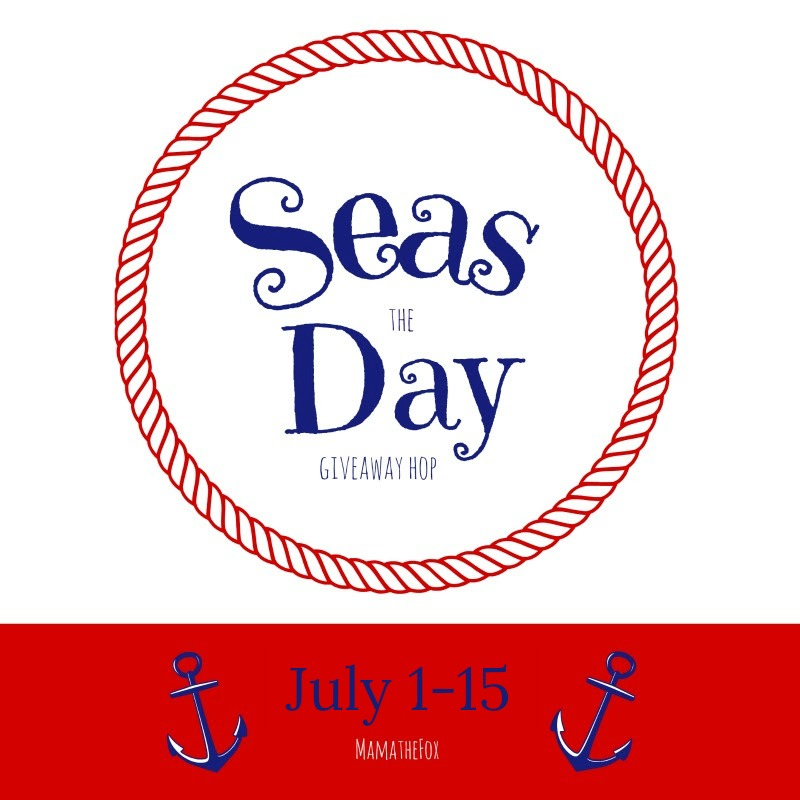 We've partnered with Bloomscape to give one lucky How Was Your Day reader a plant of their very own! The lucky winner will get to choose one of their small plants. Their small plants aren't small, either. They're a really nice size. This is part of the Seas the Day giveaway hop, hosted by Mama the Fox. Ready to enter? Do so in the Rafflecopter widget below.
a Rafflecopter giveaway

Now that you've entered here, hop along and check out the other great prizes!