Chocolate is a classic gift for the holidays. Mix it up a little this year with a chocolate pizza. The Chocolate Pizza Co will send, well, a chocolate pizza to anyone you choose.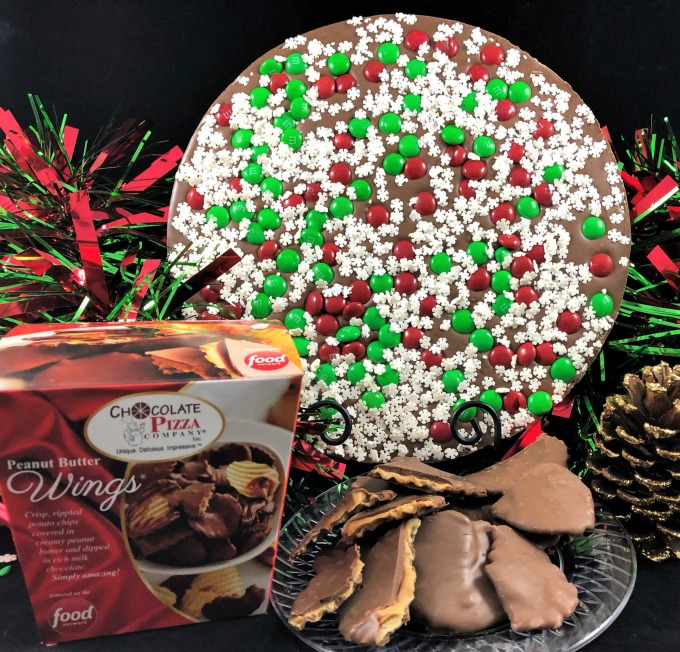 What's a chocolate pizza? It's a thick chocolate disc that's covered in candy toppings. They have several variations for toppings, just like real pizza.

And what's pizza without wings? Peanut Butter Wings are potato chips that are slathered in peanut butter and dipped in chocolate. They've got that great sweet-salty-creamy-crunchy thing going on. Send someone these, and they'll be sure to thank you.
We've partnered with The Chocolate Pizza Co to send one lucky HWYD reader a Snowflake Chocolate Pizza and Peanut Butter Wings. They are sooo MMM MMMM GOOD!
Ready to enter? Do so in the Rafflecopter widget below.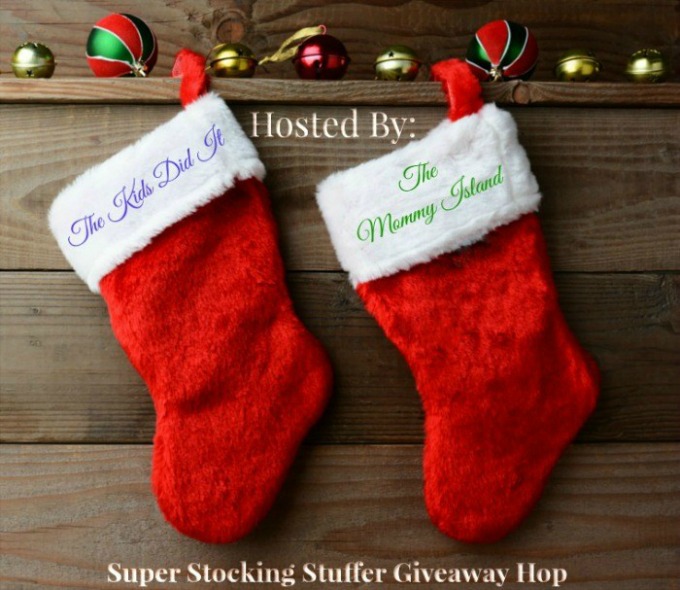 This is part of the Super Stocking Stuffer hop hosted by Mommy Island and The Kids Did It. Hop on to see what other great prizes are out there.