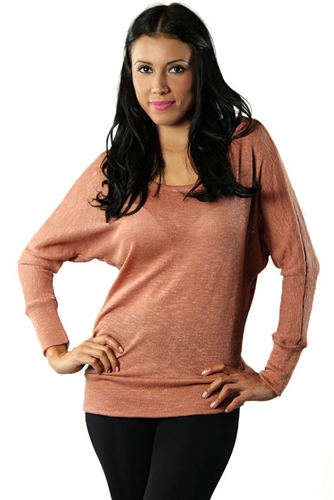 While I generally dress pretty casually in my everyday life, I do like to get fancied up every so often. I love going out for a night on the town. Sometimes we go out for dinner and a movie, and it's kind of a casual night. Other times, we might be off to a night at the ball park for a Cardinals or Blues game, depending on the season, of course. Blues games usually call for pants – because it's winter!, while Cards games are usually shorts events.
There are even times I want to wear a dress. Shockingly enough, as I rarely wear dresses. Times I might wear a dress include going out for a nice dinner downtown. I'm in Kansas City often, so we'll generally go out to dinner at one of the great restaurants on the Plaza or the Power & Light District. Occasionally, we'll go see a show or a play after dinner.
And sometimes, it's girls' night out. While we usually go out looking cute in pants or skirts and really cute tops, sometimes I want to wear a dress then, too. If I'm feeling particularly daring or flirty, or hot even, I go with a
cheap sexy dress
. As Long as it doesn't look too slutty, I'm good, haha.
How do you like to dress when you're going out?