We all like wine, right?  At least most of us do.  While we usually just pop the cork, and don't pay a second thought to how our wine was grown, it's a long and very scientific process.  There are a number of factors that go into creating the ideal grape for that perfect bottle of wine. The quality of soil is one of the most important of these variables. For those familiar with gardening or raising other types of crops,  the soil that is ideal for grapes is entirely different from what one might expect!  Soil that tends to work best is part of a rocky terrain, which ultimately means it can drain easier and deeper into the ground. By having more moisture so far into the earth, roots can reach further and have deeper growth.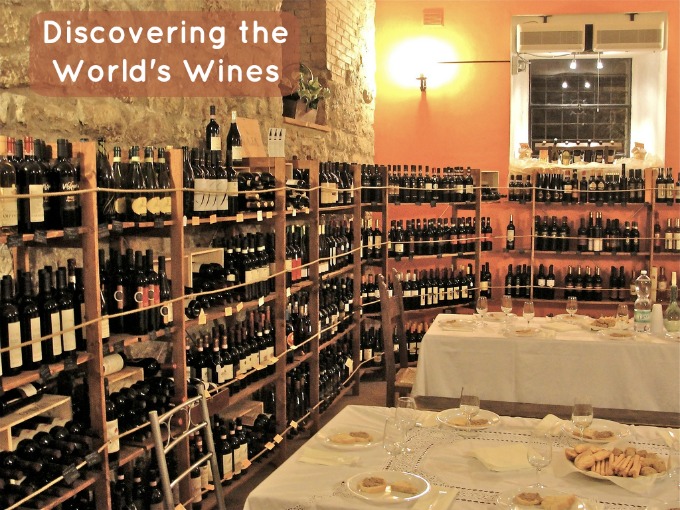 When choosing a grape to grow, it's necessary to study the soil. If the soil falls into the loam category, meaning the crumbly soil is comprised of clay silt and high levels of sand, Pinot Noir and Chardonnay might be good choices. If the ground in your area is primarily comprised of clay, it will be able to maintain temperatures that are cooler while retaining moisture. This type of soil would be beneficial for wines such as Tempranillo and Chianti, which are rich in color and offer savory and bold flavors. Learn more about how the soil can impact the growth of grapes with the following infographic.
Thanks to Gold Medal Wine Club for sharing this Infographic.
photo credit: Il Baccanale winery in Assisi (license)