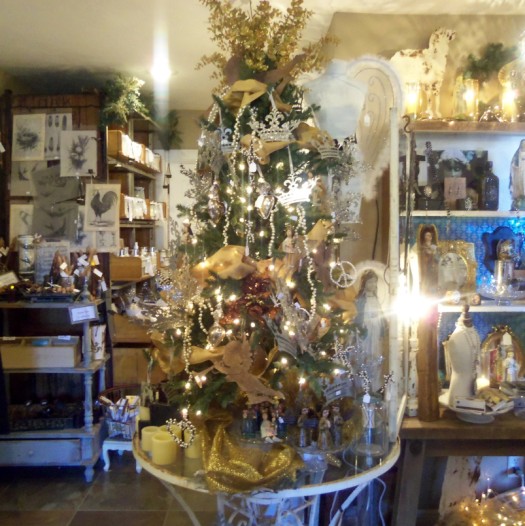 It's Holiday season again, as if you couldn't tell by all of the holly jolly spirit going on around you. It seems that everywhere you look, you're reminded of not just the spirit of the season, but happy couples. While that's all fine and dandy if you're in a relationship, what about the single people out there? Being single during the holidays is not the worst thing in the world.
Is there something wrong with you if you choose not to be tied down, or cuffed to someone? I don't think so. I mean, there are all sorts of great arguments for both situations. If you're paired up, you know that you'll have a date to the endless Christmas parties that you have to go to. Of course, you'll also have to go to your significant other's events too, so that may not be so great.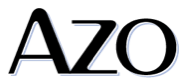 If you're single, you get to go where you want. Yeah! But you don't always know that you'll have a date for the events that you need to go to. Orrr, you could, y'know, have a lot of dates to your various events. There's nothing wrong with dating around, as long as everyone involved knows what the score is.
One other thing that's difficult to navigate during the holidays is the gifting situations. If you're in a new relationship, what do you do? How do you tactfully bring up the conversation of "Soooo…uhhhh…Do I have to get you anything?" And if you do decide to do the gift giving thing, how do you navigate it? Is it like the office gift exchange with a dollar cap? How do you get something meaningful but not too deep. I have a feeling a tin of popcorn or the gift basket from the end cap of a big box store isn't going to cut it for someone you're swapping spit with.
Being single during the holidays, or not seriously involved with anyone, you get to skip that whole scenario! The holiday season is stressful enough without adding that pressure into it.
When people ask my mom why she never got re-married, she always says "I like picking out my own furniture and car." I always think about that when people ask me when I'm going to settle down. I'm sure, at some point, that I will end up settling down But for now, I'm very happy choosing my own furniture and making my own decisions.
Keep AZO handy during cuffing season! You wouldn't want a UTI to ruin your new relationship, or get in the way of your fun single life, during the winter months.

AZO is available in two different forms, AZO Cranberry and AZO Urinary Pain Relief.

AZO Cranberry is designed as a preventative tool for chronic UTI sufferers. It helps cleanse the urinary tract and is the only cranberry supplement that provides a clinically proven daily dose of cranberry. AZO Urinary Pain Relief relieves real pain and goes directly to the source of UTI pain, unlike general pain relievers, providing relief within the hour.

Find the solution that works best for you by heading over to the AZO website now!

This is a sponsored post written by me on behalf of AZO. The opinions and text are all mine.