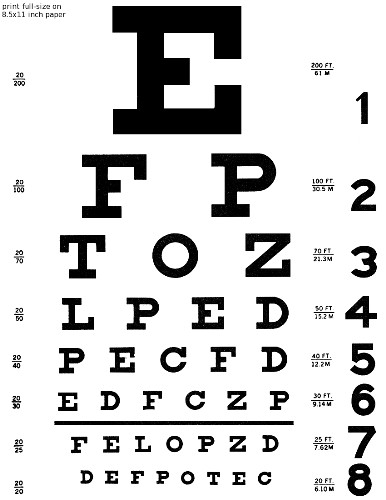 It's back to school time again! While everyone is super busy stocking up on supplies and new clothes, there are a few other things you need to do to prepare. These include getting back into a routine and having your eyes checked.
I am super lucky. I have been blessed with extremely good eyesight. I've never had trouble seeing the board, no matter where I sit. I can decipher handwriting, even from the scrawliest of teachers' penmanship. My eyes have no trouble adjusting from close-up reading of textbooks to distant reading of overhead projectors. The only issue I ever had was a slight astigmatism. However, not everyone is so lucky.
My mom is one of those people. She wears thick glasses and always has, since about 3rd or 4th grade. It just so happened that it was a back to school eye exam where it was discovered that my mom needed glasses. This was back in the stone ages (her words, not mine!) and contact lenses weren't readily available. And if you could get contacts, they were prohibitively expensive. If only 1-800-Contacts had been around back then.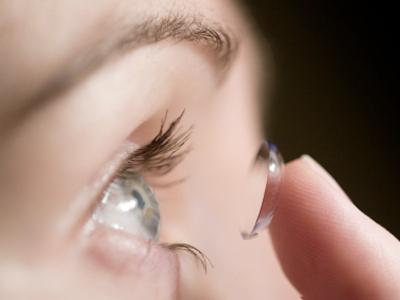 Nowadays, contact lenses are readily available and are affordable for just about any budget. It seems that it's almost a rite of passage for kids entering Jr High to make the transition to contact lenses from glasses. When I was that age, contacts lenses for astigmatism and the colored contact lenses were just coming to the market. Currently, there's contact lenses for just about any condition you can think of. Click here to see all the different varieties that are available!
If you or your children are experiencing headaches, eye pain, fatigue, dry eyes, or eye strain, see about getting your vision checked. Your eyes are one of the parts that you really really need and they're kind of difficult to repair. Your eyesight changes so subtly, and you just get used to your eyesight becoming worse. Most people end up compensating for it and never notice.
I was compensated for this post. Regardless, all opinions are my own,