This How Was Your Day? post is a Fashionista Event. I was provided a promotional item by Coupons.com to inform you of their crazy insane Black Friday Sales, their top 10 gifts giveaway and our $500 giveaway.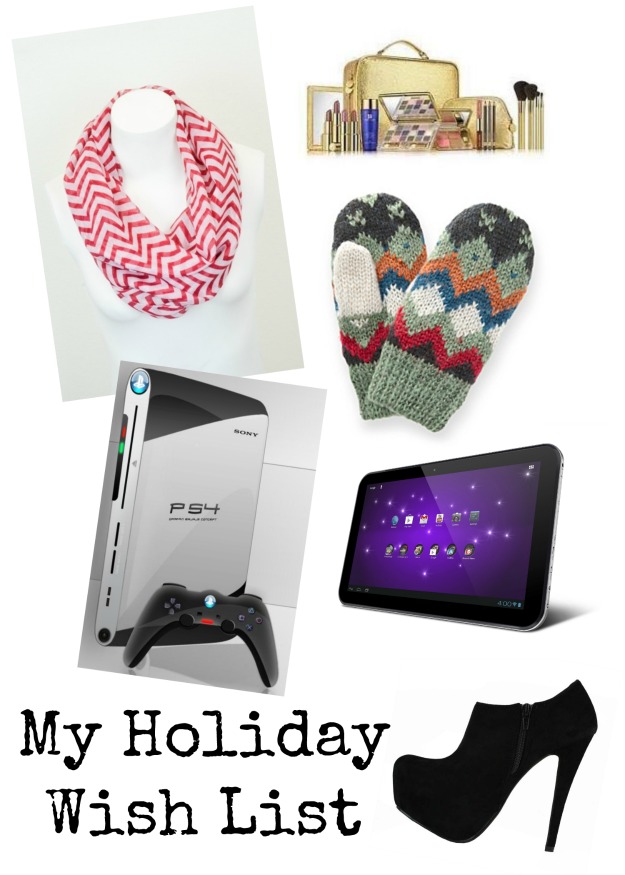 Sang to the tune of "My Favorite Things."
Fancy high heeled boots, with these I'm smitten
Gorgeous infinity scarves and warm woolen mittens
Shiny train cases filled with pretty makeup things
These are a few of my favorite things
Video game consoles and a new android tablet
This is on my list.  Can I have it?
I hope all these credit card bills don't end with my butt in a sling
These are a few of my favorite things.
We all know how the Christmas wish lists for each person we have to buy for can really add up.  Before you know it, you've blown your budget, no matter how good of intentions you had.  We all end up doing this!   Black Friday is one of the times that we can get really great deals on all of these must have Christmas items.  But, how do you work up your plan of attack?  Coupons.com is making Black Friday shopping easier this year!
As they're known to do, Coupons.com is compiling allll of the fabulous Black Friday Sales in one easy to find place.  I just took a quick peruse through the list, and it included places like TOMS shoes, Macys, Toys R Us, and Bath & Body Works, among others.
As if that wasn't enough, Coupons.com is giving away 10 of the hottest gifts for 2013!  They're pulling one winner per day, through November 29th.
Oh yeah…there's another BONUS, too.  Coupons.com has graciously sponsored $500 in Amazon gift cards for this awesome giveaway.  Two winners will each win $250!  I know that would definitely come in handy for the holidays.  This one is a quicky, only running through November 29th!  Enter in the Rafflecopter widget below!