Thanks to Chilis At Home for sponsoring this discussion.
We love to go out to eat. It sort of lets us unwind from the day's stresses, and talk about our day. And since there are just two of us, sometimes going out is just easier than cooking at home. Recently, while perusing the frozen foods at a local store, I spotted something new. It was Chili's at Home frozen convenience meals. Say whaaaa???? For a limited time, you can even get a $1 off coupon for Chilis At Home frozen meals.
I perused the selection, and chose a couple different varieties of the convenience meals to try – Bacon Mac N Cheese and Seasoned Chicken Bites with Honey Chipotle Sauce.
I tossed them into my cart, and took them home. We tried them over the weekend, and our final verdict was – Chilis at Home was okay. There's nothing spectacular about them, but nothing particularly bad about them either.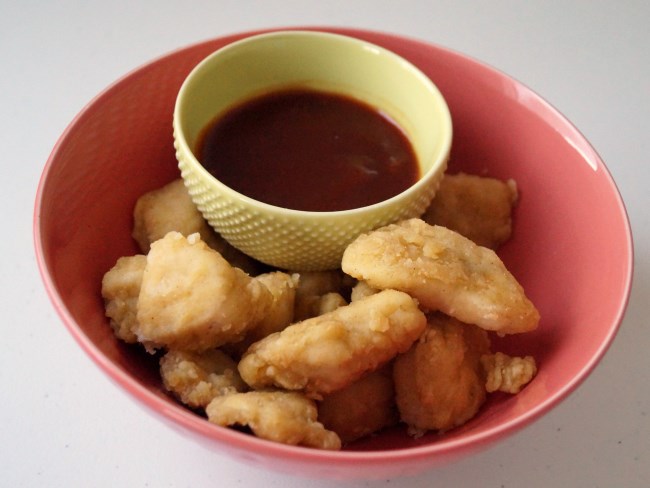 The Chili's At Home Seasoned Chicken Bites were pretty good, but the package recommended cooking them in the microwave. They would have been much better made in the oven. The honey chipotle sauce is good – sweet and smoky with a little bit of heat on the back end. But not too much heat – not even for the spicy lightweights in my house.
The Chili's At Home Bacon Mac N Cheese was just okay. There was nothing particularly good or bad about it. It was just sort of there. I could have done without the Poblano Peppers, not because they were spicy, I just didn't think they added anything.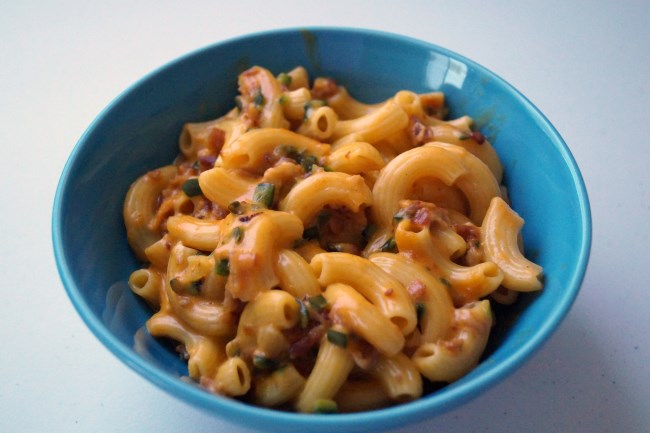 Would we try them again? Probably. Are they a replacement for going out to dinner? Not really. If you want to try them for yourself, be sure to print off the $1 off coupon that's available on the Chilis at Home site. Check the store locator, too, as they're a bit hard to find.