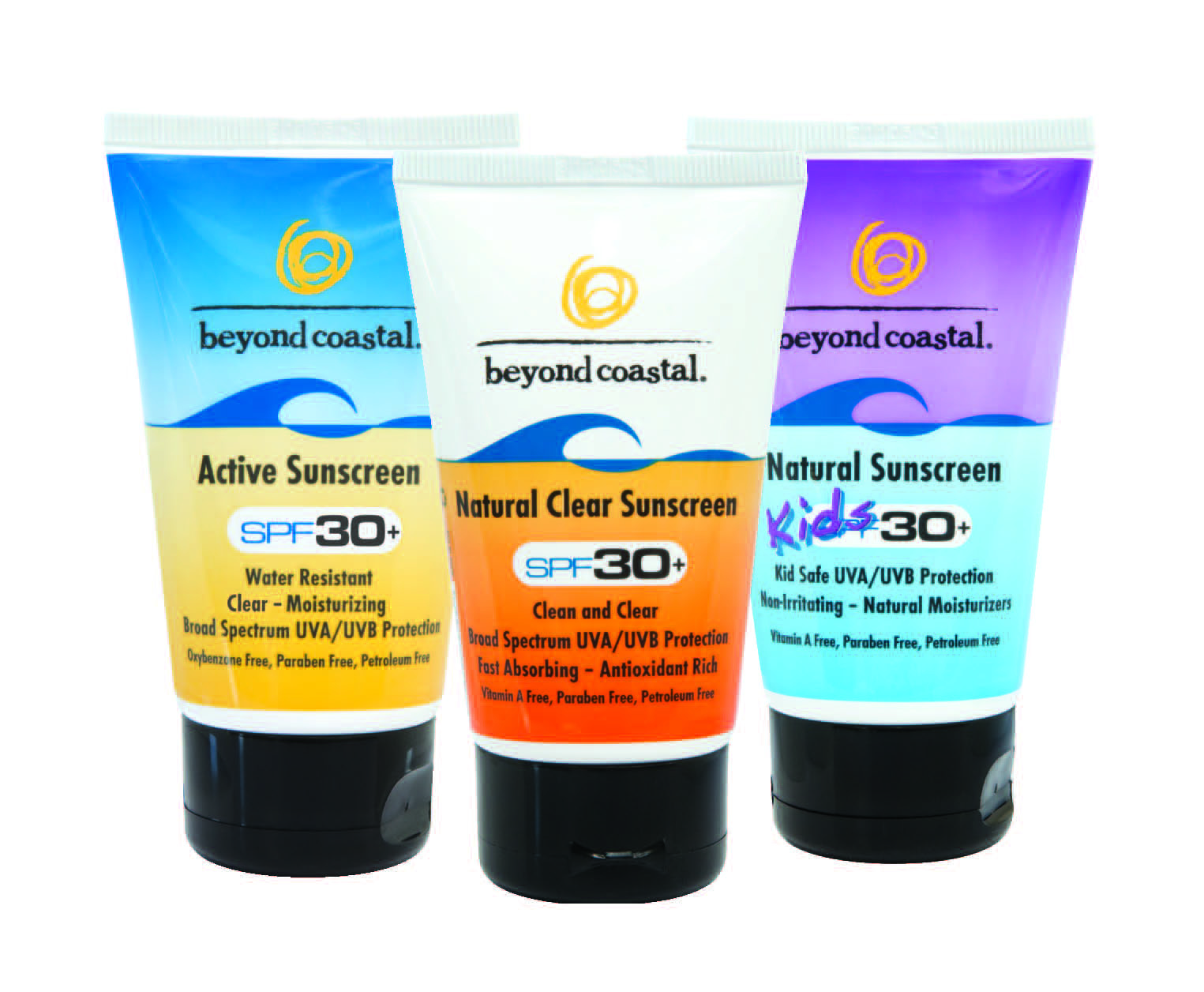 When I was kid, we always spent a ton of time outdoors. We were always going somewhere. Sometimes it was a day at the beach. Or maybe we were headed out on one of our many camping trips. On the off chance we were sticking around home, I was always outside. I could usually be found in the swimming pool.
Being naturally pale (or Casper white, whichever) sunscreen was a must for me. If I don't pay attention to the sunscreen, I get the worst sunburns. That's just no fun! That usually happened when we spent the day at the ballpark, taking in a baseball game – go Angels! – as you're not really paying attention to the fact that it's time to re-apply.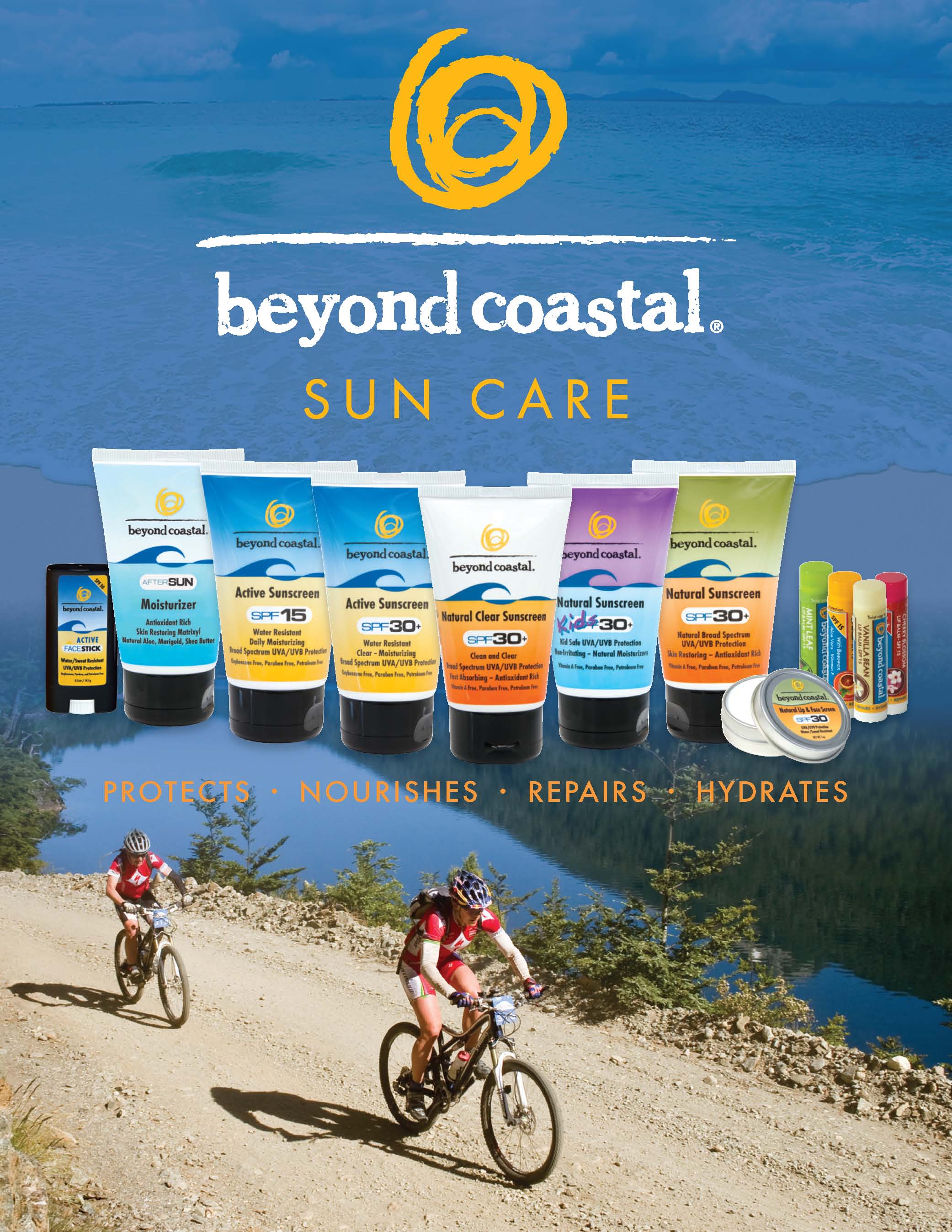 If only
Beyond Coastal
had been around back then. They make great, all-natural sunscreens and sunblock. Their products come in a myriad of styles – Natural Kids, Active Sunscreen, Natural Clear, Facestick, even lip balm with an SPF of 15! These come in a great assortment of sizes, too – including 1 oz. tubes that you can carry in your purse, and 2 oz. tubes that are great for the diaper bag or tote bag for quick afternoon outings.
As an adult, I still spend a lot of time outside. I walk at least a mile a day. I love having an all-natural choice to protect myself from the sun's rays. Beyond Coastal's products are gluten free, cruelty free (never tested on animals), fragrance free, oxybenzone free, paraben free, and oil free. Their products also have a SPF of 30. Why only 30 SPF when other companies have SPF ratings of 50, 75, even 100? The reason is simple – higher SPF ratings give the false sense of security and the belief that you don't need to re-apply.
How did the Beyond Coastal sunscreens work? I didn't get sunburn when using them! They rubbed in clear and felt very nourishing to my skin. I'm sure part of that has to do with the green tea leaf extract, vitamins C + E, Aloe Vera, and algae extracts. While the company never uses artificial fragrances, we thought that the sunscreen had a natural honey scent to it.
Beyond Coastal is committed to producing the healthiest products possible, while still making them affordable. Good for you doesn't have to be bad for your pocketbook.
You can purchase Beyond Coastal products on their
website
or by using their store locator. Connect with them on
Facebook
and
Twitter
, too.