This post is sponsored by Savings.com
Has school started in your area yet? If it has, you've probably come up with a few more must have items. If not, you're probably doing your last minute shopping and counting down the days.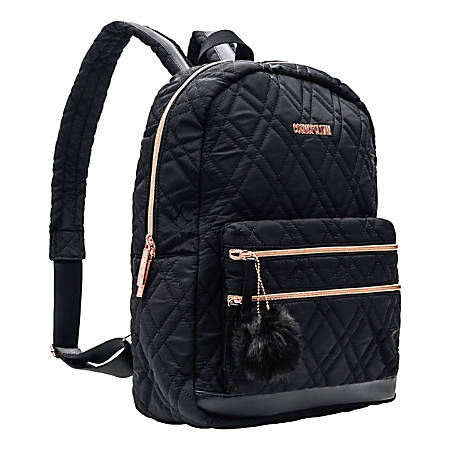 No matter what, there are a couple must have items for back to school. Among those are a good backpack, and Office Depot has ya covered.
Right now, through August 31, Office Depot has backpacks for 50% off. Yep, you read that right. Half. Off. And there's something for the whole family here.
We're not talking about a few items they brought in special for this doorbuster deal either. These backpacks are major brands like Puma, Jansport, Thule, Wenger, and Volkano. There's character merch like Fortnite, SpongeBob SquarePants, Paw Patrol, Harry Potter, and so many more. These are a few of our faves.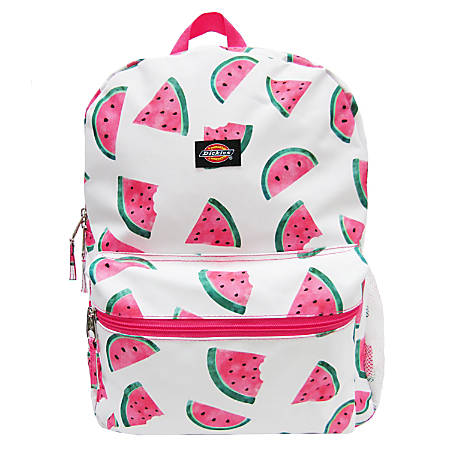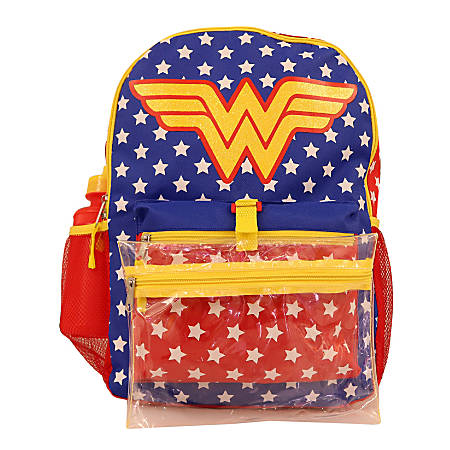 Wonder Woman Backpack + 5 Piece Set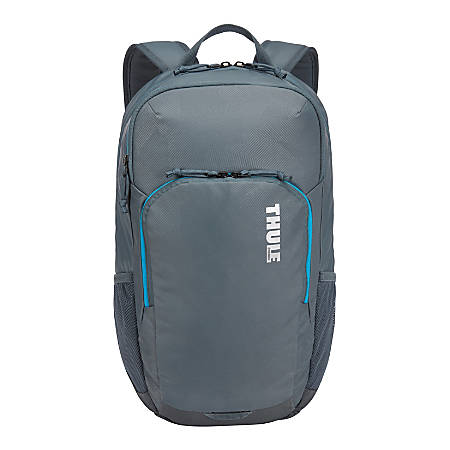 These are just a few of the more than 75 backpack options online. Check 'em out, or pop in to your local Office Depot. The sale ends August 31st, 2019, while supplies last.