Where I live, the kids have already gone back to school. Heck, if you want to be honest, where I live the kids are having their first 4-day weekend. We're about 2 ½ weeks into the school year, and seriously into the swing of things.
I was a latch key kid growing up, as many kids of the 80s and 90s were. There were many after school programs available in the area where I went to school. And there were many that I attended, depending on my interests at the time. In the area I live in now, there really only seems to be one after-school program – the Boys and Girls Club of America.

The Boys and Girls Club of America offers a myriad of programs in a structured environment. The staff members at the clubs are there to help with homework, aid kids with developing life skills, and just generally be good influences on kids. It's not just study hall though. They also make sure that the kids get some exercise and interaction with one another. This occurs by playing sports, participating in activities, and even board and card games.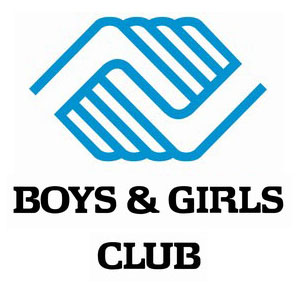 Sounds like a great place to go, right? I mean, I'm kind of wondering if they'll take me for an after-work program. I wanna hang out and play games with my friends. Programs like these don't come cheap, though. There's always things that are needed – like school supplies, games, janitorial supplies, etc. Even basic maintenance, because we all want our kids to be in a safe environment, right?
Here's how you can help. Disney has partnered with BCGA to put together a fun little quiz. For every answer you get that's correct, Disney will donate supplies to the Boys and Girls Club of America. Pretty great, right? I think the quiz had 4 or 5 fun, slightly irreverent questions.
Another easy way is to shop at JC Penney's. Throughout the month of August, when you shop at JCP, you'll be give the option to 'round up' your purchase. The company then donates the extra to the Boys and Girls Club of America. Small change can make a big difference.
I wrote this review while participating in a blog tour by Mom Central Consulting on behalf of Boys and Girls Club. I received a promotional item to thank me for taking the time to participate.