It'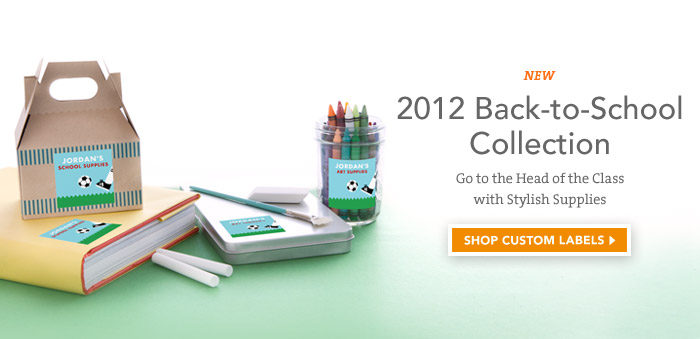 It's Back to School time again, and you know what that means.  The kids – they'll be somewhere else for a good part of the day!!  It also means that everyone needs to get organized and on a schedule.  Tiny Prints is here to help.
Tiny Prints has all kinds of great ideas and products to help get ready for Back to School.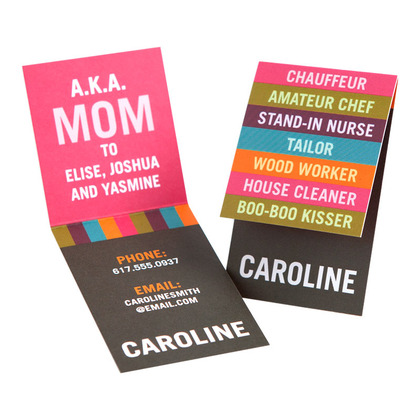 Mom Contact Cards – These are like business cards, but for moms.  You can add any info you want, like your kids' names, your email address, and a phone number.  Give them to your kid's teachers, so they can easily contact you if an issue arises.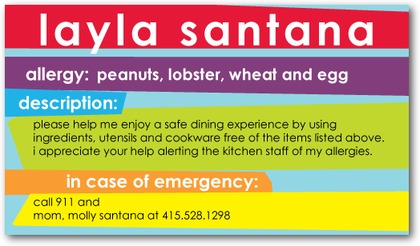 Allergy Alert Cards – With so many children suffering severe food allergies, this is kind of a great idea. The last thing anyone wants is a health issue.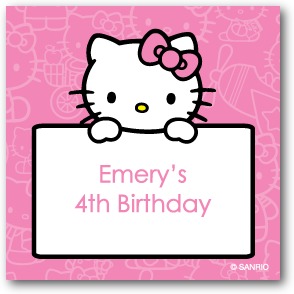 Custom Stickers and Labels – You want to make sure everything makes it home, right?  At least we'll try to give it a fighting chance to come home.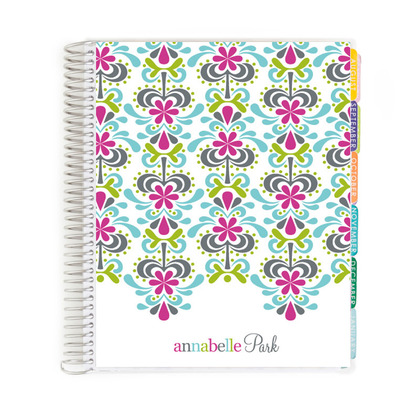 Paper Notebooks – I'm ALWAYS jotting notes down, as I'm sure most people do.  I fnd that I need something physical, rather than an electronic reminder.  I love bound notebooks and day planners for this very reason.
What are some of your tips for getting organized for back to school?