This post is sponsored by Savings.com
Can you believe that it's back to school time already? Even if your kids aren't starting school quite yet, you've surely started to see all the school supplies popping up in stores.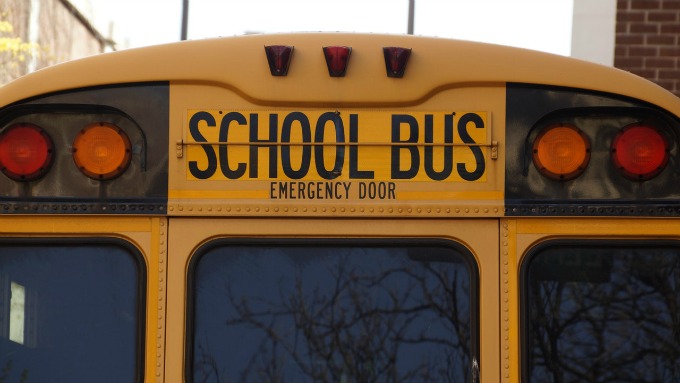 Now is the time to start stocking up for the best selections, and the best deals.
What kind of deals you ask? Oh, how about $0.10 notebooks at Office Depot and Office Max. This doorbuster deal is only good from July 21 through July 27th 2019, and only good while supplies last.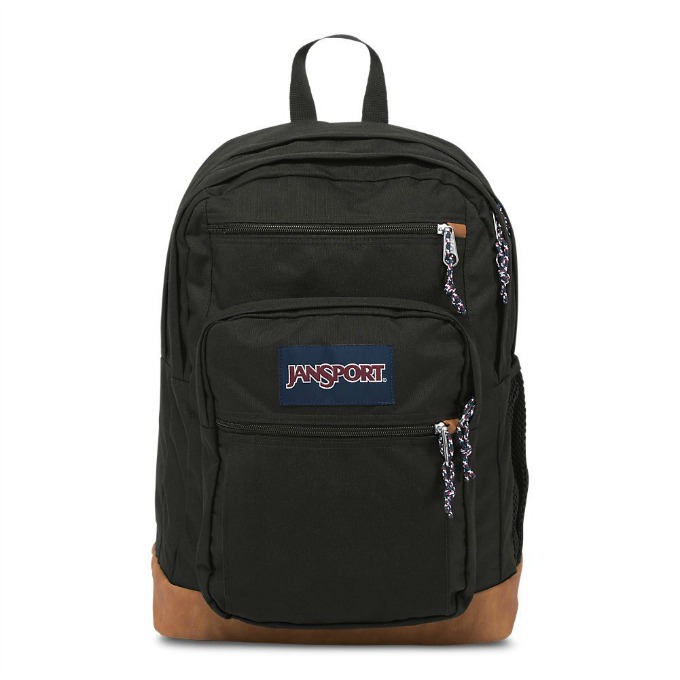 Office Depot and Office Max have tons of other great back to school items, too, for kids of all ages. A good backpack is an essential for older kids. The Jansport Cool Student Backpack is a great choice. I had a similar backpack that got me through high school and still looked amazing. This backpack is well worth the investment.
Office Depot and Office Max want to really get you ready for back to school, and know how expensive it can be. Enter the Office Depot/Office Max $500 gift card giveaway. 10 winners will each win a $50 giftcard. Woohoo!! Enter at the link above, or click on the graphic below.