This post is sponsored by Savings.com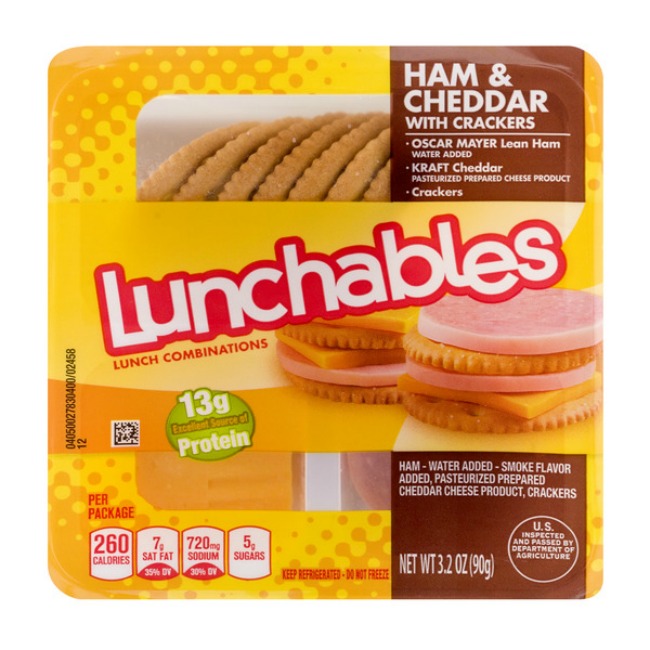 It's back to school time. That means we have at least one more thing to do each morning – getting the kids ready.
Anyone that's had to get a kid ready for school knows how difficult and slow it can be.
One way to make mornings a whole lot quicker is Peapod grocery delivery. Frankly, it makes pretty much all of life easier. But one way Peapod is making back to school better is their great sale on Lunchables. They're a great grab and go lunch for the kids, or a snack for bigger kids. And right now, they're 10 for $10 at Peapod. Whaaaa???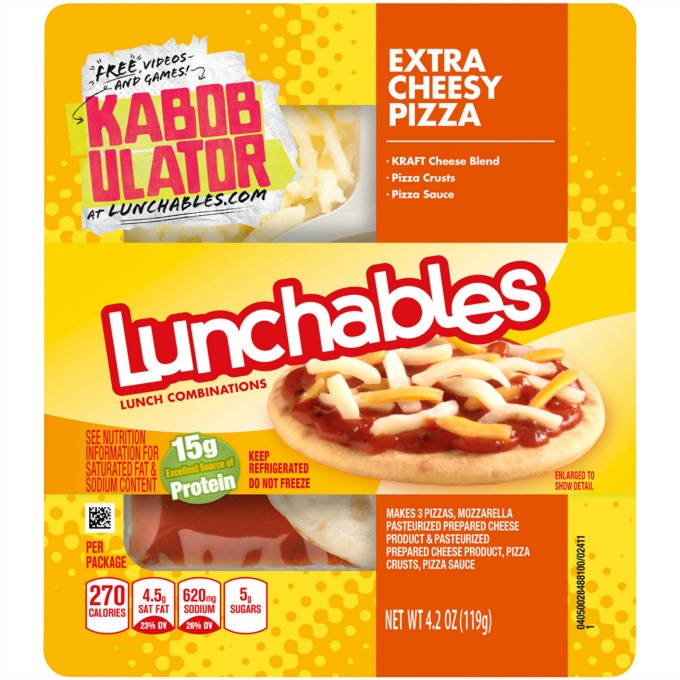 And if you're a new residential customer in the Chicago area, there's a fab deal for you. You can get $30 off your first order of $100 or more with code 30LUNCHTIME. If you're an existing Chicago customer, there's a deal for you to. Use code 30LUNCHTIME to get the delivery or pickup fee waived on orders of $100 or more.
Sounds great, right?? It is. There's some fine print, like the $100 is after all discounts and before any taxes and fees. One offer per household, and alcohol, stamps, gift cards and a few other items are excluded from the deal. Delivery and/or pickup fees will be waived on your first order, and every order thereafter for 60 days. It's like a gift that keeps giving. The offer is not transferrable, and only one per household. And you can't combine it with any other offer. Good through 9/11/2019.