This post is sponsored by Savings.com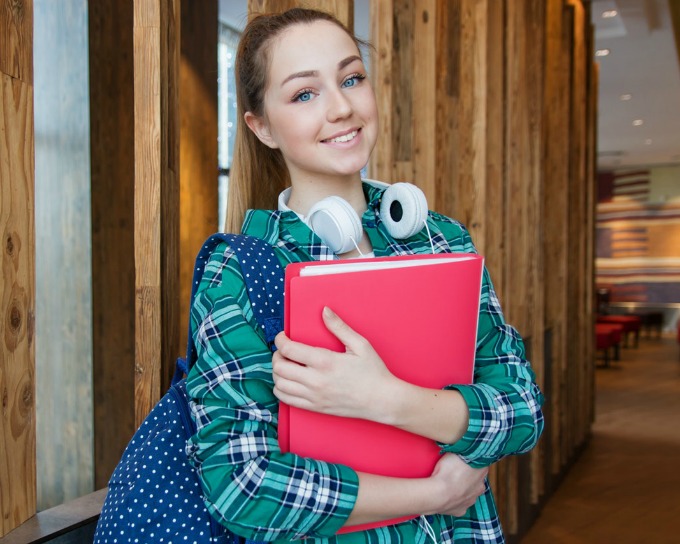 It's that time again! We're all going back to school. In fact, my social media feeds were filled with kids starting school TODAY! And I'm like whaaaa????
There are a few must have items that you need to go back to school with. One of the top ones is a great backpack.
Office Depot is having an awesome sale on select backpacks right now, through August 2nd. They're $10. Yeah, you read that right! Here are a few of our faves.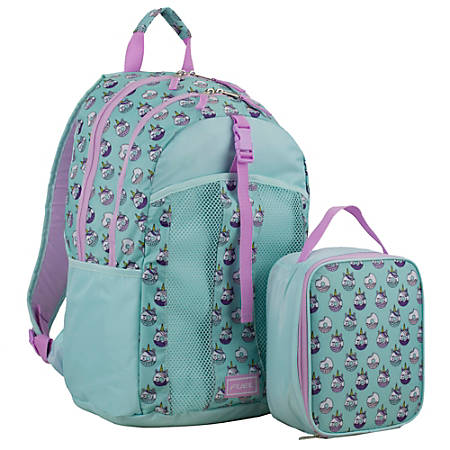 Unicorns and Donuts? Oh yes please! This has a matching lunchbox and a laptop sleeve, too.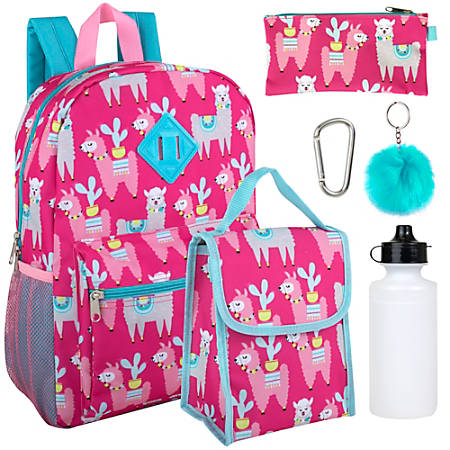 6 in 1 Backpacks that have a lunchbox, water bottle, pencil puch, and a few other goodies. Try it in Llama or Dinosaur.
This Darth Vader backpack is perfect for your little Star Wars fan.
The Volkano Daily Grind has space for an 18 inch laptop (HOLLA!) and is great for the older crowd.
The Emma and Chloe Striped Backpack is super cute, even for moms! It's made from durable cotton canvas, and has padded straps and a padded back.
Of course, Office Depot and Office Max have everything your kids (or you!) need to head back to school, from paper to pens to computers, they've got it all. Something else you don't want to miss is the $500 Office Max and Office Depot Gift Card Giveaway. Get your entries in by Friday, August 2nd!