American Red Cross + Master Lock are a Winning Combo
Thanks to Masterlock for sponsoring this discussion.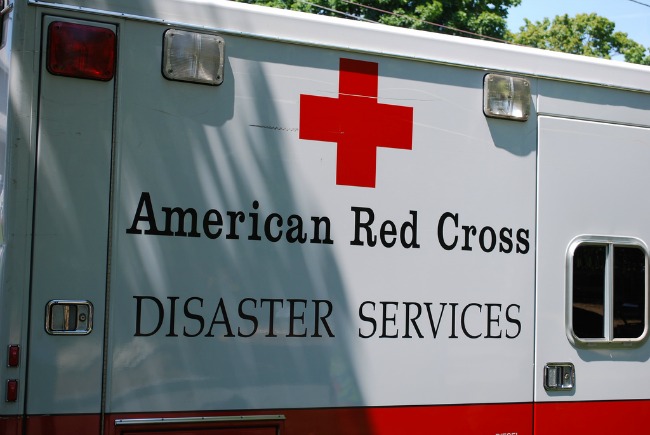 When people hear about American Red Cross, and the work that they do, they generally think of huge, mega disasters. I have witnessed this first hand, like the time there was a wild fire that tore through the National Park where we lived. Or living in SW MO, we witnessed the huge E-5 tornado that devastated Joplin, MO. While the American Red Cross is often first on the scene in these types of natural disasters, that's not where they do their best work.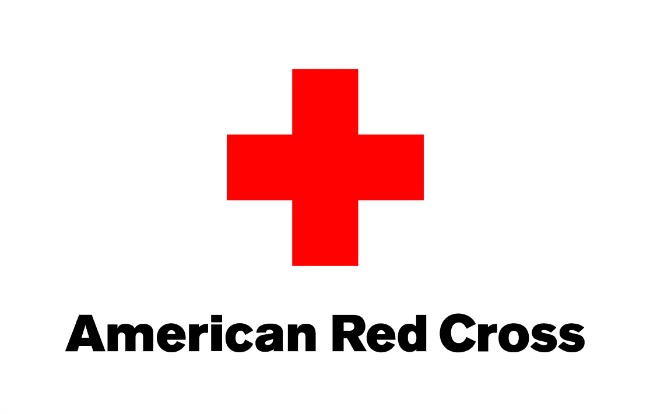 Nope. It's the day in and day out crises of a community that is really where the American Red Cross shines. When there's a house fire, the American Red Cross finds shelter for the family. They help them get back on their feet and rebuild their lives.
If you're looking to learn CPR or become certified in first aid where do you turn? Yep, the very same American Red Cross. It's not always about chasing the big headlines. A lot of times, it's simply being where the need is.
Master Lock understands this commitment to communities, and has chosen to partner with the American Red Cross. Master Lock wants consumers to share a time in your life when safety and security was your most important thought. Share on Twitter using #MasterLockProtects and Master Lock will donate $1 to the American Red Cross, up to $10,000.
Through January 31, 2015, participants who tweet their reply to this question using #MasterLockProtects will generate a $1 donation to the American Red Cross and will be entered for the chance to win one of 20 prize bundles. Each winner will receive a $100 Visa gift card and various Master Lock products.
Be sure to join the #MasterLockCares twitter party, too! The party is Tuesday, January 27th, 2015 and hosted by @Resourcefulmom. You can RSVP here
---