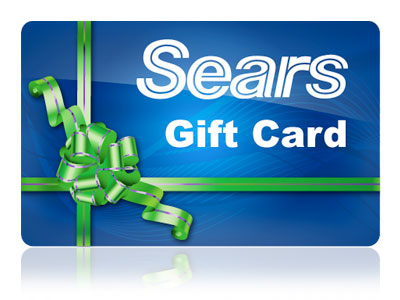 Now that we've had turkey and pie, and visited with our families, it's time to get down to business.  Black Friday Shopping?!  Well, yes, but I was thinking more along the lines of some fun giveaways.
To that effect, we're participating in the Merry Christmas hop, hosted by Planet Weidknecht and Leah Says.  How Was Your Day? is offering one lucky winner a $50 Sears or Kmart gift card.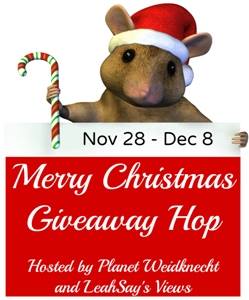 Pair this awesome gift card with Shop Your Way, and you've got a real winner! What's Shop Your Way, you ask? Shop Your Way is a fabulous program that allows you to buy literally just about anything you can think of from the comfort of your home. You get reward points for your purchases that are good on your future purchases, and most items have free shipping. As if that wasn't enough – you regularly get bonus points that you can use on your purchases. That's like FREE MONEY!! Awesome, right?
Don't believe me?  I have $27 in free points sitting in my account RIGHT NOW!
Ready to enter?  Do so in the Gleam form after the jump!
Now that you've entered here, hop along to see all the other awesome prizes that are up for grabs!