With everything going on in the world, I'm sure you've got bills to pay. It's almost guaranteed. After all, being at home has hindered a lot of people and their lives.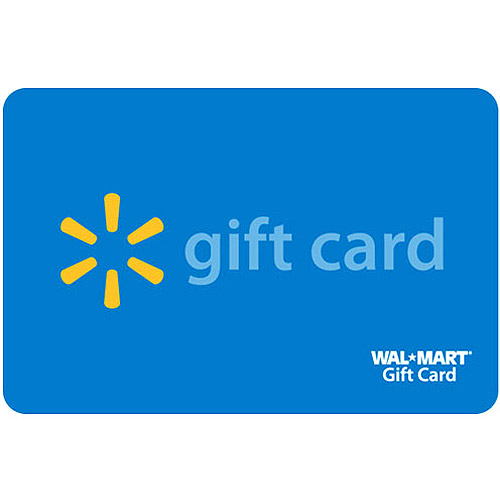 Never fear! I'm here to help ya out a little. We're giving away a $25 Walmart gift card. Woohoo!
Put it towards something you wanted but didn't get. Put it toward groceries. Heck, put it away and save it for a rainy day – it's ALLLLLL GOOD!
Ready to enter? Do so in the Rafflecopter widget below. And this giveaway is open anywhere I can send you an e-giftcard. Because I'm cool like that. Void where prohibited, though….womp womp.
This giveaway is part of the Rain Rain Go Away hop hosted by The Kids Did It + The Mommy Island.
Now that you've entered here, hop on along to the other great giveaways that are live.