It's that time of year again – the holidays! There's massive feasts, and family gatherings. Parties and places to be. Not to mention all the gifts and other things you need to buy.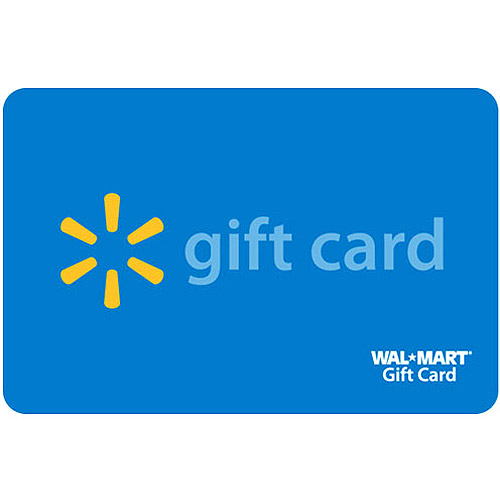 Even if you're doing homemade gifts, there's still expense involved. Well, we're here to help! We're giving away a $25 Walmart gift card.
Yup! Enter to win in the Rafflecopter widget below. Oh, and this giveaway is open to anywhere I can send you an e-giftcard, except where prohibited by law. WHEEEE!!!