Now that the holidays have passed, I'm sure you've got bills to pay. After all the gifts, parties, places we went, and things we did, it's almost guaranteed.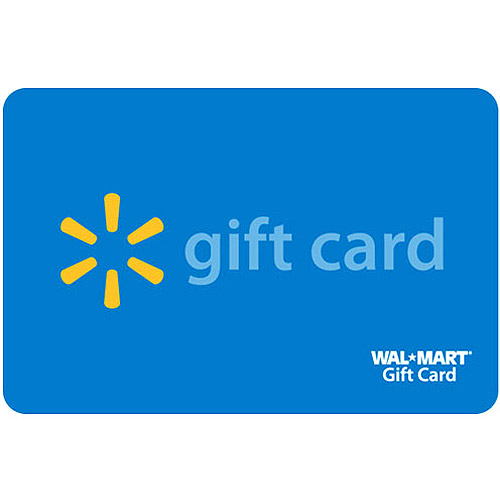 Never fear! I'm here to help ya out a little. We're giving away a $25 Walmart gift card. Woohoo!
Put it towards something you wanted but didn't get. Put it toward groceries. Heck, put it away and save it for a rainy day – it's ALLLLLL GOOD!
Ready to enter? Do so in the Rafflecopter widget below. And this giveaway is open anywhere I can send you an e-giftcard. Because I'm cool like that. Void where prohibited, though….womp womp.