I don't know about you, but I'm a huge fan of frilly coffee drinks. In fact, I don't even drink regular coffee – only the fancy stuff. And summer is all about iced coffee, like the Smores Frappuccino. Mmmm mmmmm!!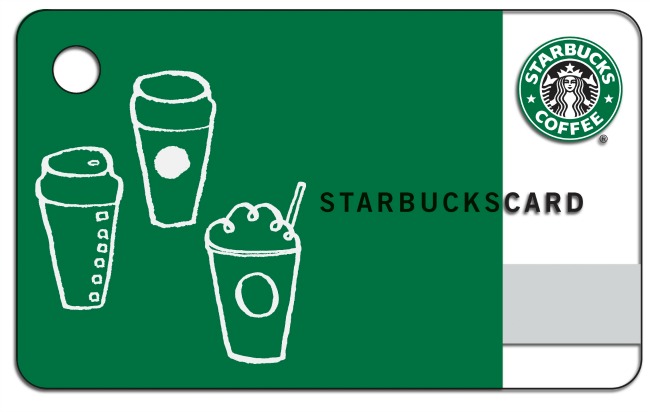 Anyway, to help celebrate summer, we're giving away a $25 Starbucks gift card!!  WHATTTT???  Yep, that's right – one lucky winner will receive a $25 gift card to Starbucks to indulge to their heart's content! Or, y'know, as far as $25 will take them.
Open Worldwide, too – except where prohibited.  Because I'm cool like that.