People – can you believe that 2016 is over and it's actually 2017?  It seems a bit ridiculous, no? I'm pretty sure it was just like 2008, and N'Sync and Backstreet Boys were battling it out for boy band supremacy. This flashback to 2016 is going to feature some great memories that you may have missed, and some fresh news for the year 2017.
So, some of you may know that I nearly lost my mom in 2015. As an only child raised by a single parent, this was devastating. What originally seemed like a nothing incident, coupled with a serious misdiagnosis, landed her in the hospital for a month, and pretty much on bedrest for an additional several weeks.  When she was finally sprung from these doctor's orders, we found that both of our lives had changed.  We also realized that we'd been basically existing, and not living. Sooo…things changed. A lot.
Fast forward a little bit to 2016
Places we Went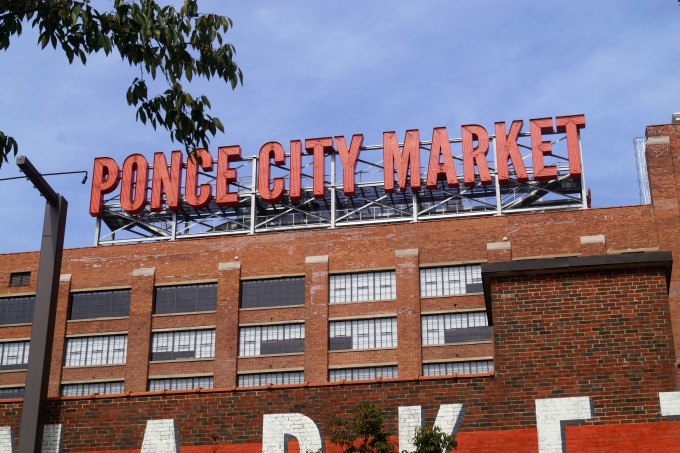 The year was filled with travel. We started off with a trip to Santa Fe in January.  January is always a slow time, especially after the hustle and bustle of the holiday season, and Santa Fe is gorgeous. I took a weekend trip to Kansas City sometime in february. And then in April, we took a two week road trip to California. We stopped in fab places like Palm Springs and Laguna Beach. We also took a trip to the Grand Canyon. May took me to Nashville, and in July, I went to San Diego with Kia. In October, I was lucky enough to be invited to Atlanta again, and to Minneapolis & St Paul for the first time. And then in December, we took a road trip through the Kentucky Bourbon Trail. Look out for everything you ever wanted to know about Bourbon coming in January.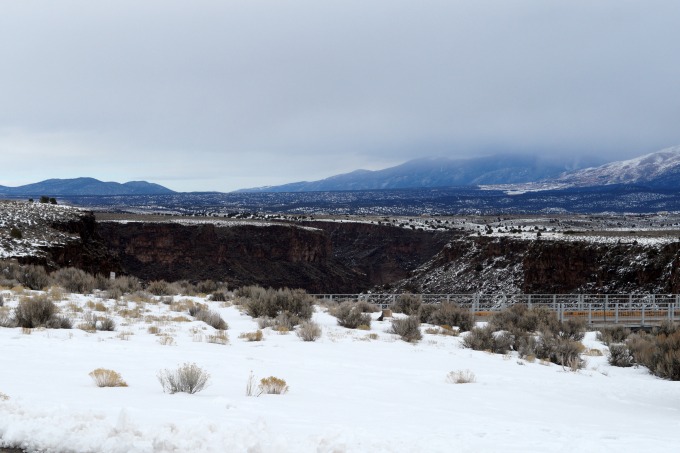 Rio Grande Gorge, Taos, NM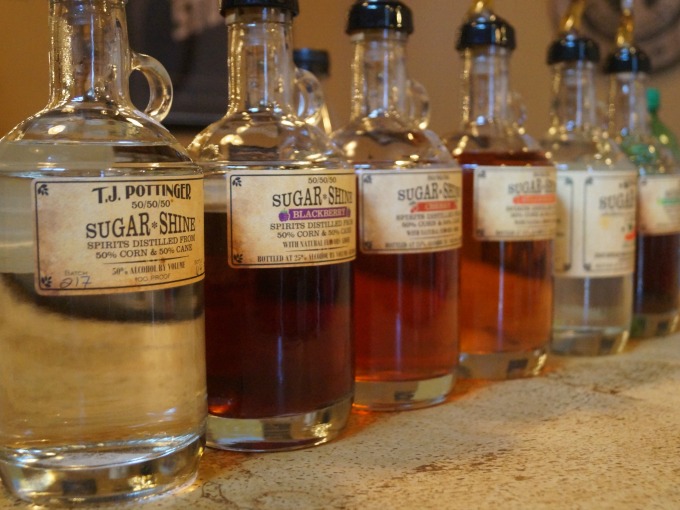 Best of all, I got to meet a lot of my bloggy friends that live in my computer in real life.
Things We Did
We posted a lot of cocktail recipes.  You know what?  Sometimes, you just need a good drink. There were a ton of dessert recipes shared for the Sweet Weekends series. I broke through some of my boundaries and did a fun campaign with JustFab.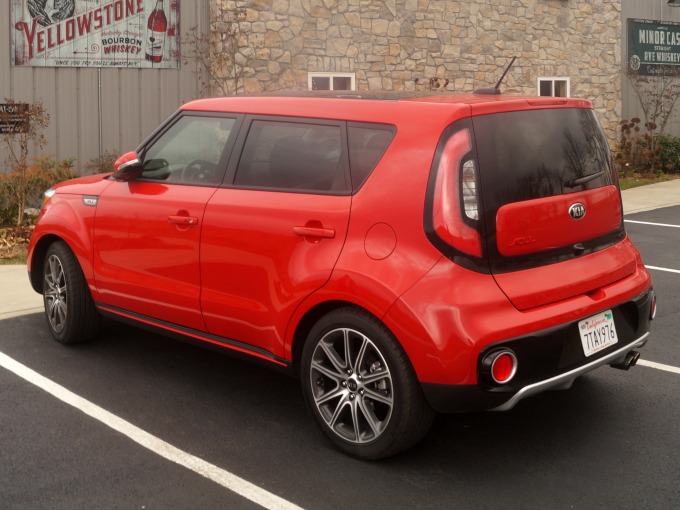 I finally figured out how to use this awesome printer that Epson sent me, and now I print ALL OF THE THINGS!!! And we ended the year checking out one of the newest cars on the market, the 2017 Kia Soul! Turbo.  This ain't yo neighbor's Kia Soul.  This car made it's North American debut in mid November, and I've had the joy of thoroughly testing it out for all of December.  Yeahhhh buddy!  Our full review is coming soon, but suffice it to say, it's pretty sweet.
What's Coming up for 2017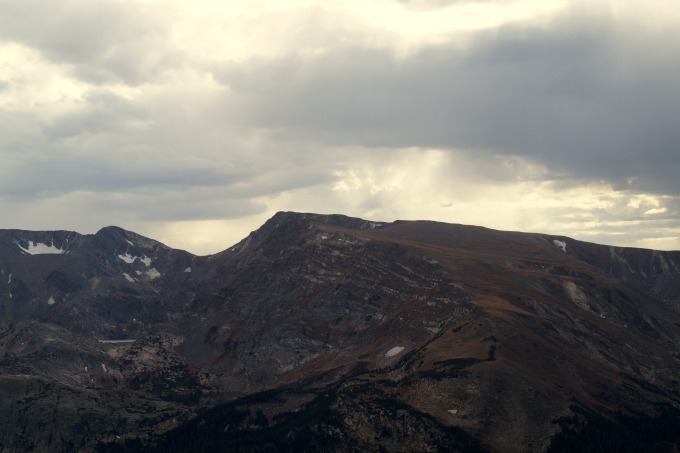 Rocky Mountain National Park, Colorado.
More travel.  We love to go places, and have new experiences.  Sooo…we're going places and having new experiences.
More DIY. Not only on How Was Your Day, but also on our sister site Style on Main. Some will be crafty DIY, and some will be powertool-esque DIY.  Yup.
Branching out.  There's this meme that has basically a Venn diagram that says "your comfort zone" and "where the magic happens" except, the circles don't intersect.  I tried looking for it, but couldn't find it.  Anyway. I need to venture into where the magic happens. Sooo…that's coming up for 2017.  Video seems to be on the slate, and perhaps even some live streaming video chats?
New Partnerships.  With the new year comes new partnerships.  Look out for some really awesome announcements coming soon.
Continuing to work with brands we love. There are some brands we've always loved that we're lucky enough to work with, and some that we've been introduced to through the blog that we're now loyal to.  These partnerships will continue.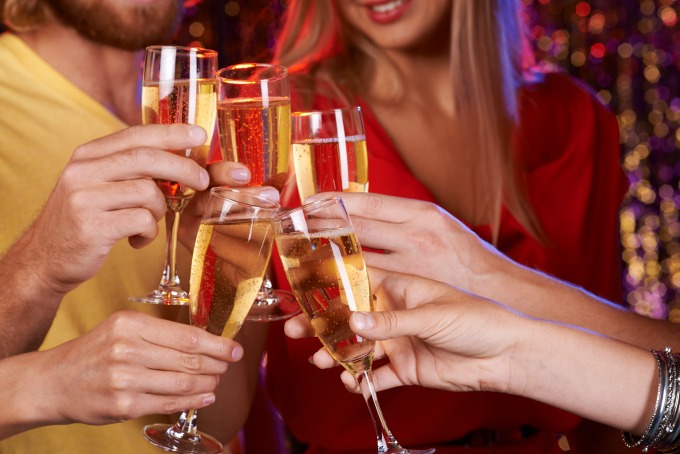 What does this mean for you, the reader?
Honestly, not much, probably. It's still going to be the same How Was Your Day? that you've come to know and love (heh). Just streamlined a little. We'll also start using our newsletter on a regular basis with bonus coverage that's just for subscribers, so you'll probably want to sign up for that.
And as always, we're open to your ideas. And I know y'all have your own ideas!! Sound off in the comments, or drop me a line to let me know what you think.  Or what you want for 2017.