Tell me – have you had your first Pumpkin Spice Latte yet? Or are you waiting until it's actually fall?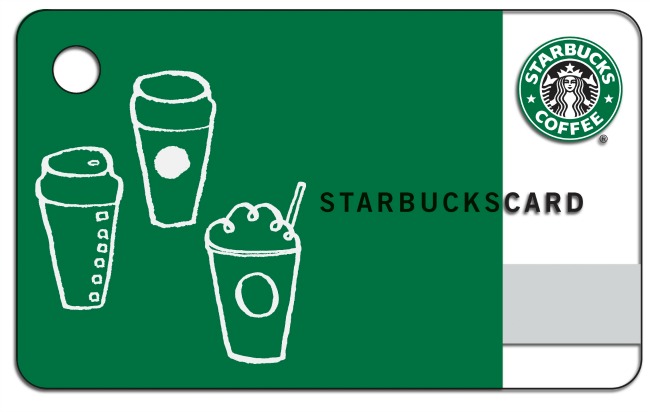 How about the new Cinderella drink at Starbucks? If you haven't heard about that, read on.
The Cinderella drink is a Pumpkin Spice Latte, that has two of the pumps of pumpkin spice flavor syrup replaced with two pumps of white mocha. Now, I haven't tried this yet, but friends that have are ALL. ABOUT. IT.
We're giving away a $20 Starbucks gift card to one lucky reader. That's enough for you to have a coffee date with your bestie. Or your significant other. Or forget them, and treat yo'self twice. It's all good! This giveaway is open to anywhere in the world that I can send you an e-giftcard. Woooo!!!
Ready to enter? Do so in the Rafflecopter widget below.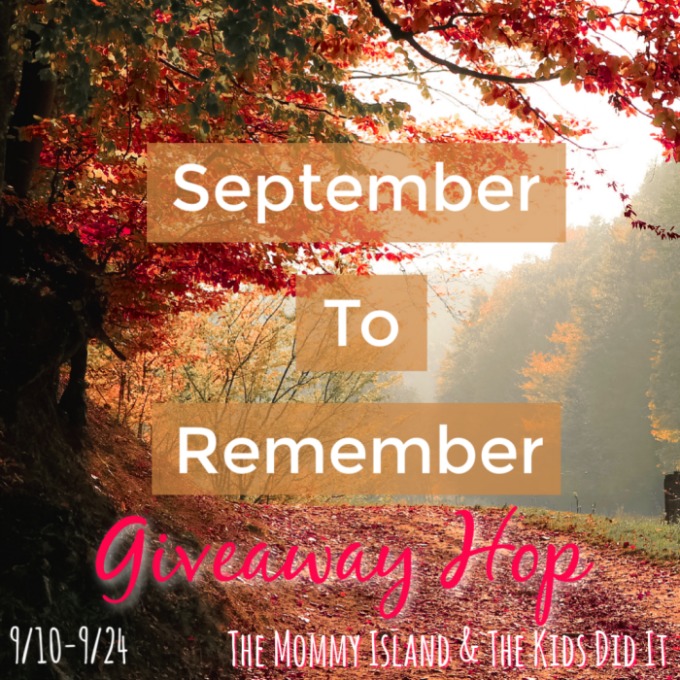 This giveaway is part of the September to Remember hop hosted by The Kids Did It and The Mommy Island.
Now that you've entered here, hop along to see what other great prizes are out there.