Spring has officially sprung, and Easter is quickly approaching. We all have things to buy, like maybe a new swimsuit, or some awesome road trip snacks. Or maybe you're looking to update your outdoor or interior space. Whatever it is – don't worry. I got you. How does an extra $100 to spend at Target sound to you?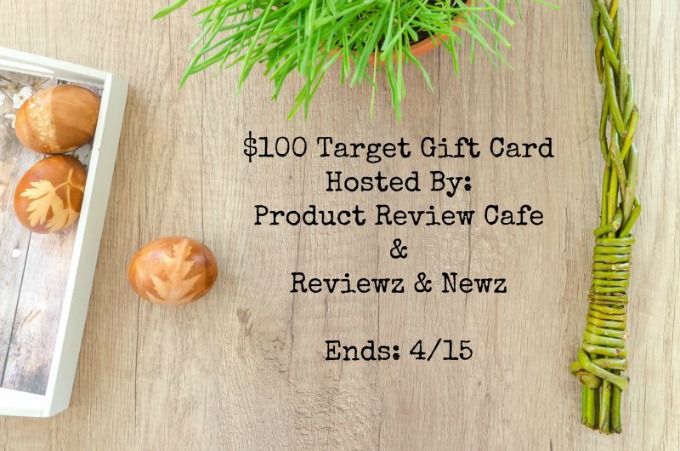 We've teamed up with some of our fave bloggers and chipped in to give one lucky reader a $100 gift card. So tell me – what are your plans for Spring this year? And what are you gonna buy if you win?!?! Hey– You might just wanna stash your gift card away. Either way, it's your choice.
Ready to enter? Hit the Rafflecopter widget below.