I've been busy cleaning out my office and workspace. I get so many fun things and new products. Unfortunately, at some point, they start to take over.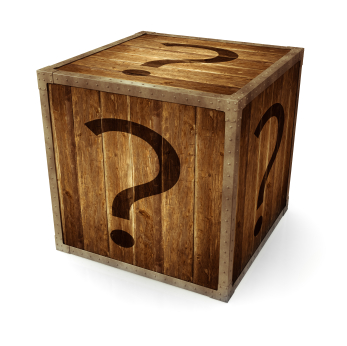 Sooo…I'm gathering up some really great items and putting them in a box for one lucky reader.
These items are all new, and could pretty much be anything. From jewelry to beauty, cooking items to toys, and anything you can think of in between. The box will have a minimum retail value of $100, but it could be more! Are you up for an adventure?
Ready to enter? Do so in the Rafflecopter widget below.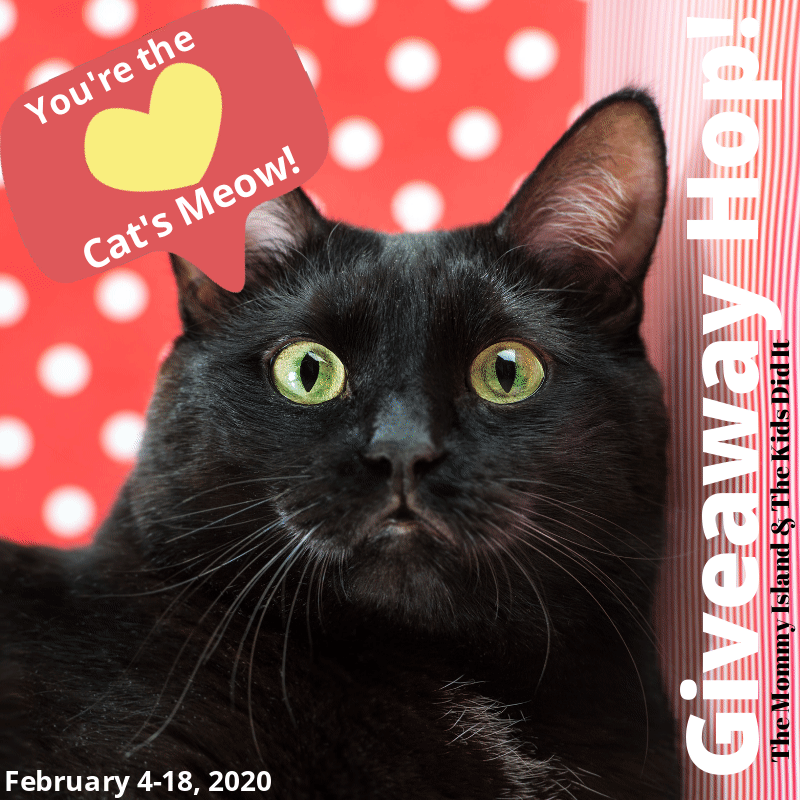 This giveaway is part of the Cat's Meow hop, hosted by The Kids Did It + The Mommy Island. Now that you've entered here, hop on along to check out the other great prizes.