This family planning and birth control discussion is part of a sponsored campaign from Bedsider.org All opinions are my own.

They go by many names. Nightstand. Bedside table. Shelf. Mini chest. Whatever type of furniture you have next to your bed, chances are really good that you have a myriad of treasures in it. But what kind of treasures? That's the real question.
What do I keep in my bedside table?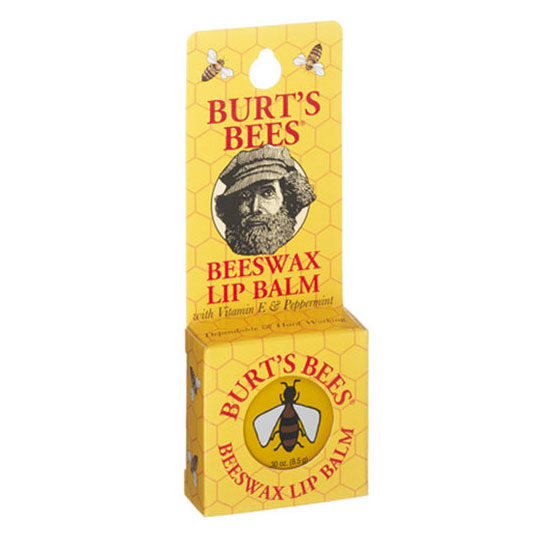 Lip Balm
Yes, this is one thing I cannot live without. I think I am literally addicted to it. And, no. I'm not using literal as an exaggerator. I generally have 3 or 4 different brands, types, or flavors.