So you want to have an eco friendly wedding on a budget?  It's not impossible, it just takes some creative planning.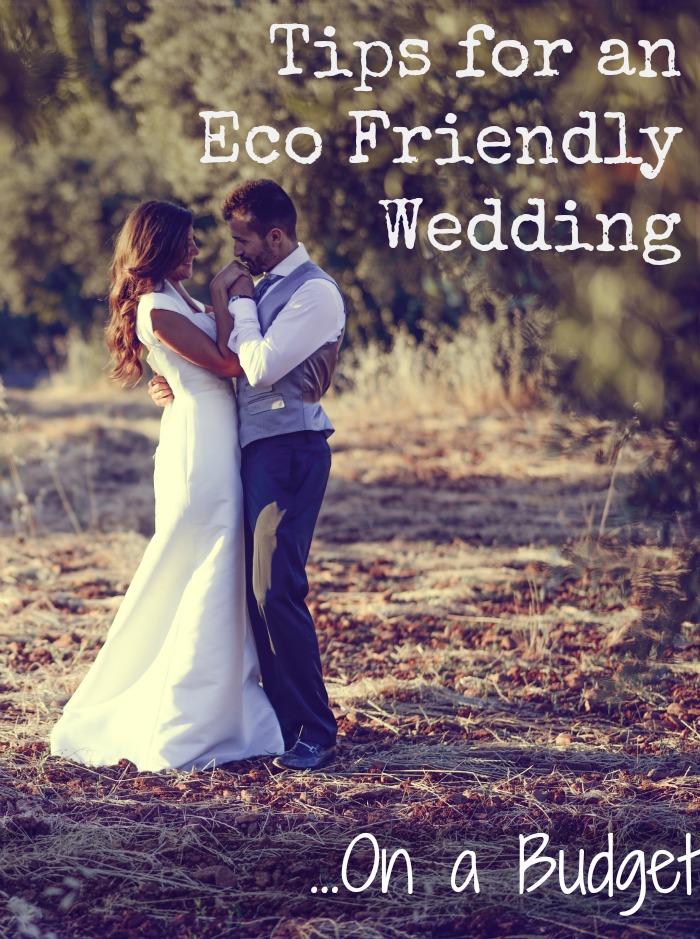 Your big day is right around the corner. You're getting married in an eco friendly wedding. But here's the problem. You want to save money and you're a bit of a tree hugger. A frugal tree hugger? That's usually an oxymoron! Traditional weddings, with ample confetti, rice and so on, can be full of waste – both ecologically and financially!
Planning an eco friendly wedding on a budget doesn't have to be hard.  You just need to think about things differently.