This DIY Essential Oils Air Fresheners project was inspired by product received.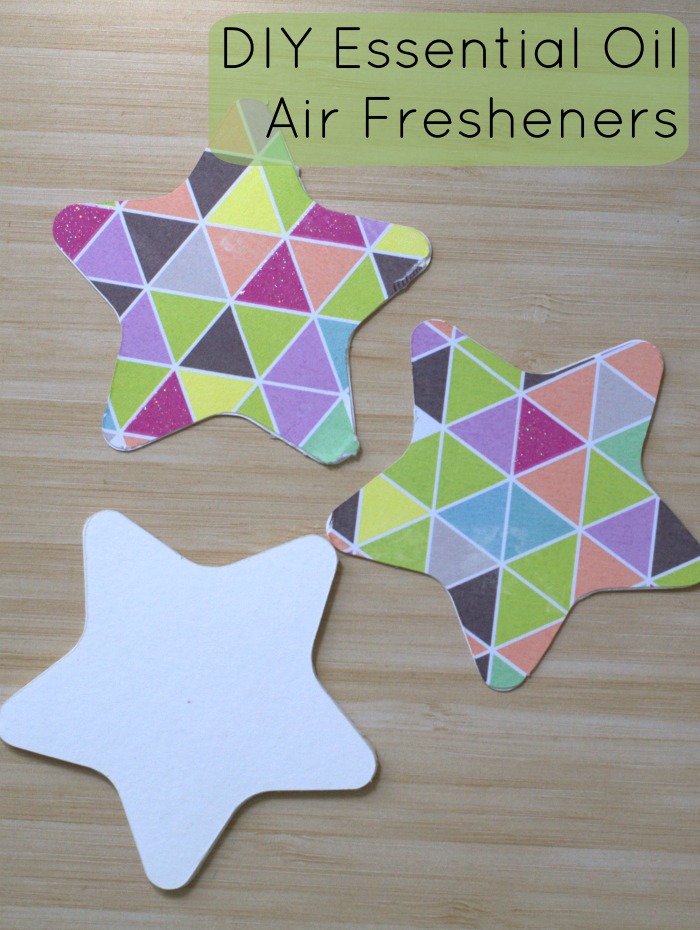 We all know how great essential oils are, right? They can be used to treat a myriad of ailments, help with your mood, or to focus, or even to relax you and fall asleep. Let's face it though – a lot of times, the essential oils just smell soooo good that I don't even care what they're there to help me with. It's like the aromatherapy is just an added bonus!
That's part of the reason that I am in love with these DIY essential oil air fresheners. They are so quick and easy to make, look cute, and are easy on the pocketbook, too. Not into air fresheners? That's okay! You can use these as essential oil drawer sachets too.