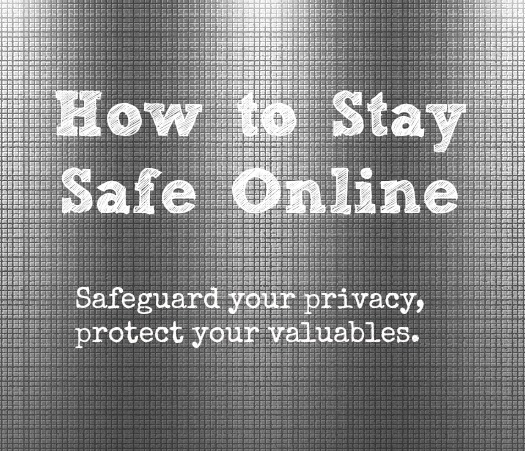 The internet is a wonderful, weird, and let's face it, a wild place.  There are lots of ways to run into danger when you're online.  However, it's easy to stay safe as well.  Just remember a few simple rules, and you should stay pretty A-OK.  Here are 9 easy tips to stay safe on the internet.
Monitor your kids' internet access.  I mean, that's just part of good parenting, right?  I am amazed at the number of kids that have unfettered access to the internet.
Never share your password.  This should be a no-brainer, but it's really surprising how many people will just tell you their password to something.