Special Thanks to Cameron's Coffee for sponsoring today's discussion.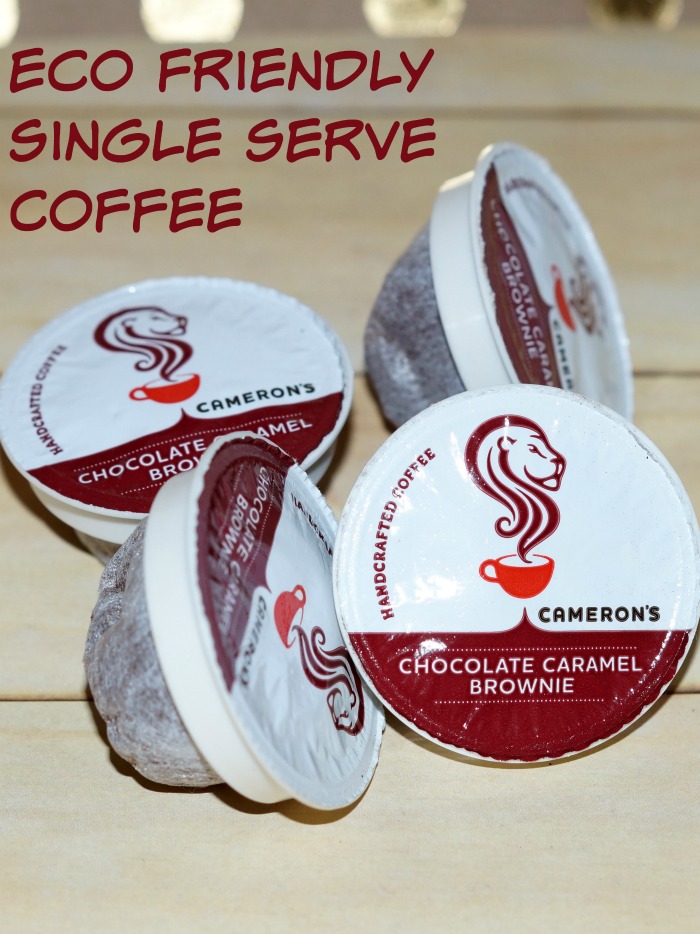 These days, we're all concerned about being greener. We recycle. We buy cars that are more fuel efficient. We're trying to go paperless. Our paper, when we use it, is mandated to be at least 30% post-consumer waste, i.e. recycled. Yet there's a scourge that is in most of our homes, and the majority of us never even think about – our single serve coffee machines.
What the heck are we supposed to do with all of those little plastic cups? Throw them away? And do you have any idea how long they'll take to biodegrade? Like, forever. Forever and a day, maybe. There's a better choice for our single serve coffee cravings – Cameron's Coffee.