Make this lemon almond flourless cake recipe, and be the star of any get together.  It's perfect for Spring and Summer, and is gluten free, too.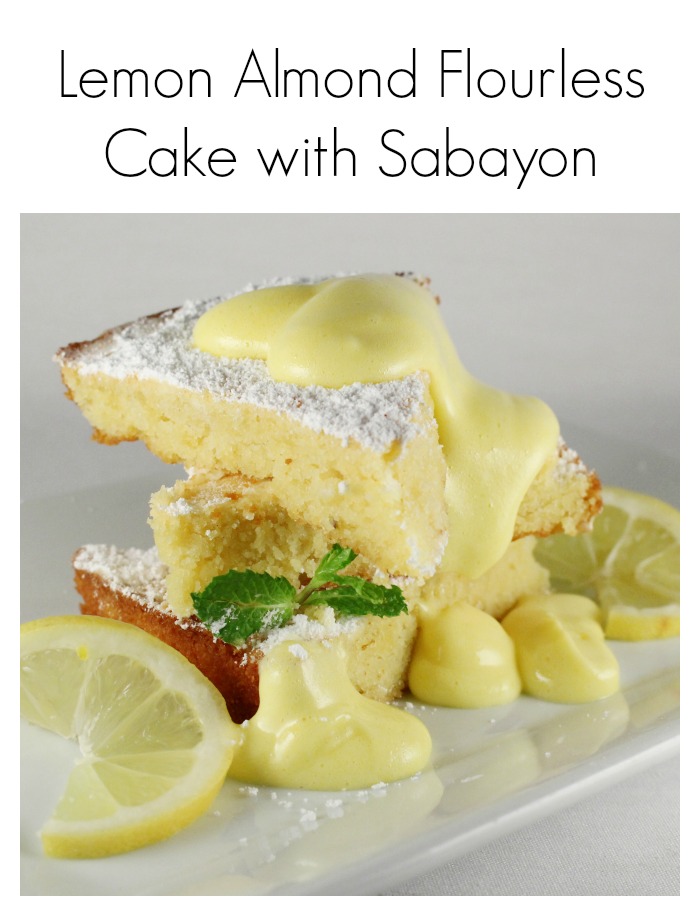 Lemon is one of  my absolute favorite flavors.  This love probably hearkens back to my childhood, when we would pick lemons off the trees and eat them with salt.  I love lemon so much that when a treat has a mild lemon flavor, I'm almost disappointed.  This Lemon Almond Flourless Cake recipe packs a punch, and definitely won't disappoint!
We're bringing a new perspective to your Passover meals.  We'll be sharing several recipes that have modern twists to traditional Passover dishes.  These recipes are great for all times of year, too – not just the holy holidays.
Our non-traditional Passover recipes include the following:
Matzo Stuffed Cornish Game Hens
Fig and Port Wine Blintzes
Lemon Almond Cake
Chocolate Hazelnut Rugelach