This is a Fashionista Event and a promotional item was provided to me by Coupons.com. Hosts for this event are Still Blonde after all these Years and ModlyChic.
I love a good joke.  I especially like a good corny joke.  After the week I've had, I sure could use a laugh.  I'm sure some other could too.   Sooo…I'm gonna share some fun and corny Easter jokes and other funnies with ya.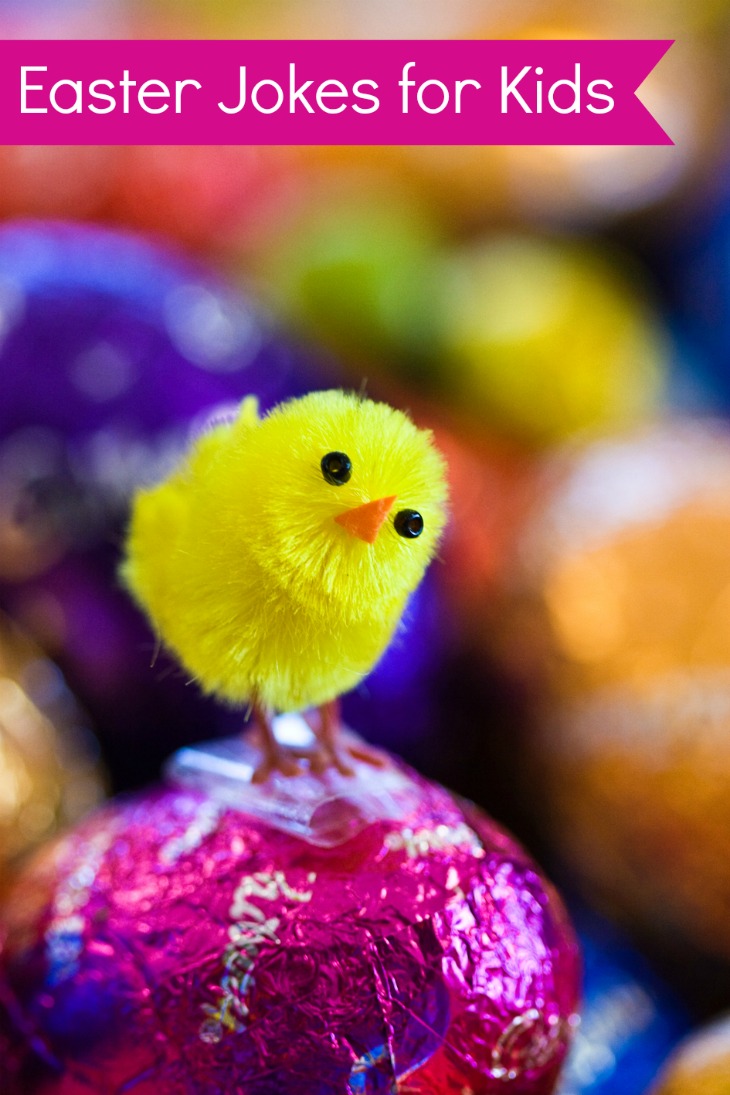 Q: Why did the Easter egg hide?
A: He was a little chicken!