Thanks to Cottonelle for sponsoring this conversation about Celebrities at the Kentucky Derby.
It's Derby time again. Yes, the annual running of the Kentucky Derby, widely known as a non-stop party event, is kicking off soon. Aside from the parties, one of the hallmarks of the Derby is the somewhat wild outfits and the over the top hats. Check out some of the celebrities at the Kentucky Derby from years past.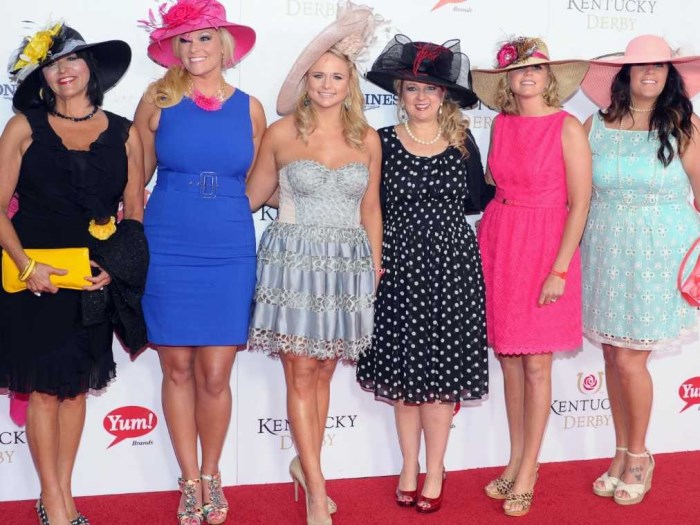 Miranda Lambert has never been known to be shy. The fact that she's bold and brash is one of the things that I love about her. She lets this attitude shine in her wardrobe choices as well.