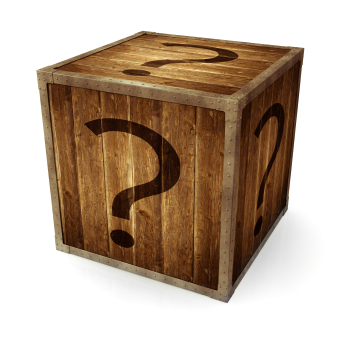 Welcome to the Christmas in July Hop hosted by Sarah's Blog Of Fun!!  Who doesn't like receiving presents  and we have some terrific ones for you!!!  The best part of presents is the surprise,so we're doing a mystery box for you!
Here at How Was Your Day?, we're giving away a mystery box.  A mystery box of awesome!!  Sometimes I get multiples of items from companies I work with, or get things I already have at home.  Sometimes, I even buy stuff that I already had, because I forget! There may be beauty items, food, DIY, books, or anything else in this box.  All is in new or excellent condition, too!  Woohoo, right?  Oh yeah … Did I mention that this is open worldwide?  Because it IS!  Ooooohhhhh yyyyeeeeaaaaahhhhhhh!!!!!  I'm cool like that!
Enter in the Rafflecopter widget, after the jump!
Now that you've entered here, hop along to all the other awesome giveaways.  You never know what you're gonna find.